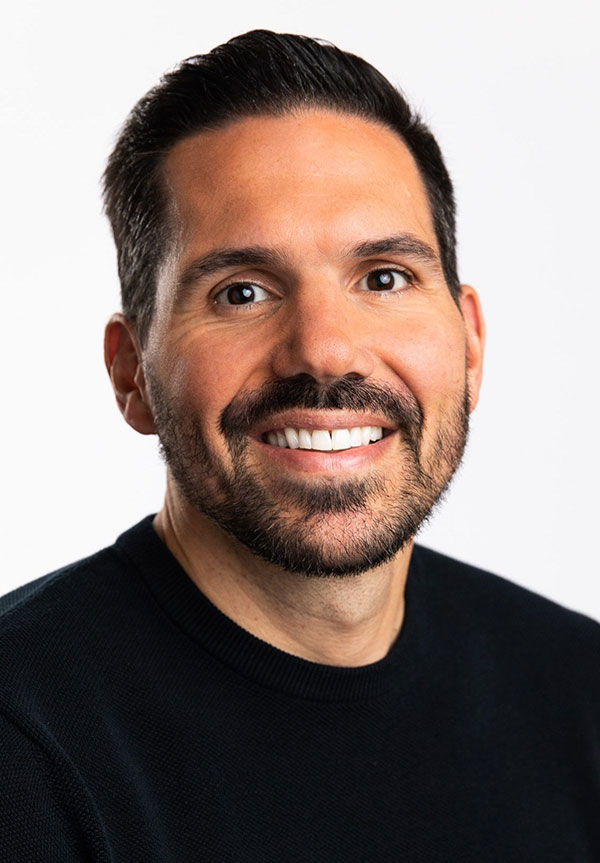 Dean Blandino
NFL and NCAA Rules Analyst for FOX Sports and National Director of Instant Replay for NCAA
dean.blandino@gmail.com
Dean Blandino is a football rules expert for the NFL and college football games on Fox Sports. He previously served as the NFL's Vice President of Officiating from 2013 to 2017 and was also an officiating consultant for the Alliance of American Football. In 1999, he was instrumental in organizing how to re-introduce replay to the NFL, and he went on to manage the NFL's instant replay program for six years. He is currently a contributor to The Athletic, and was the executive producer of "Her Turf," a 2018 documentary spotlighting three female football referees and their lives.