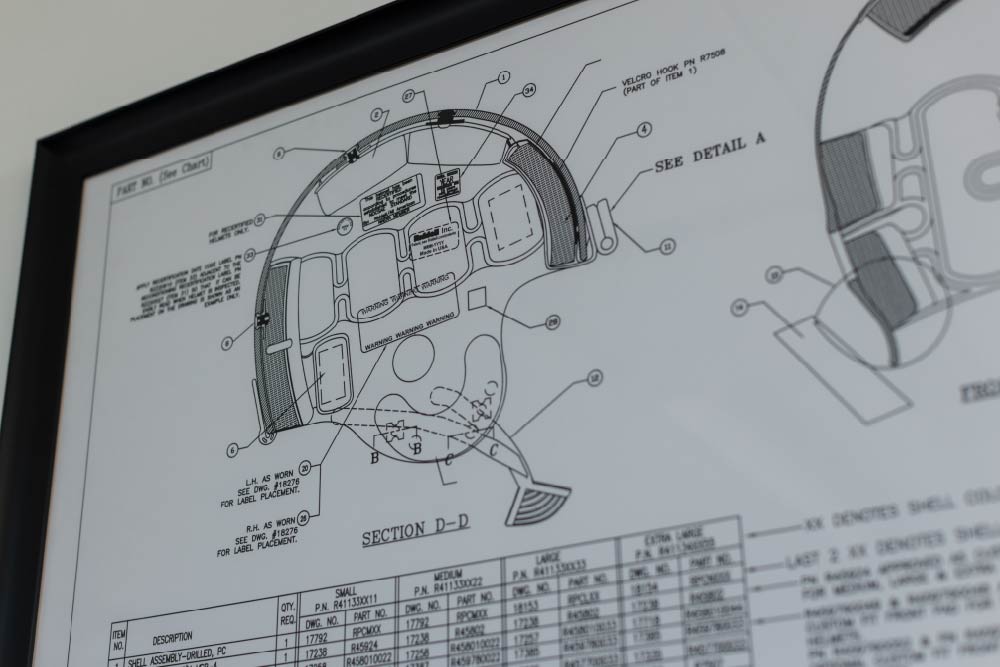 Today's Tech, Tomorrow's Players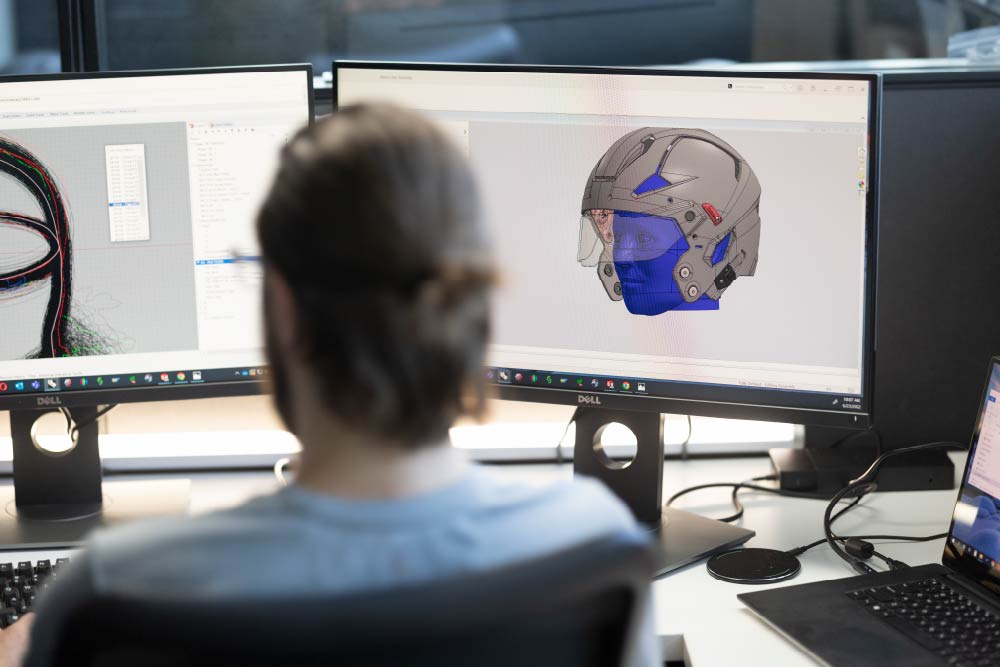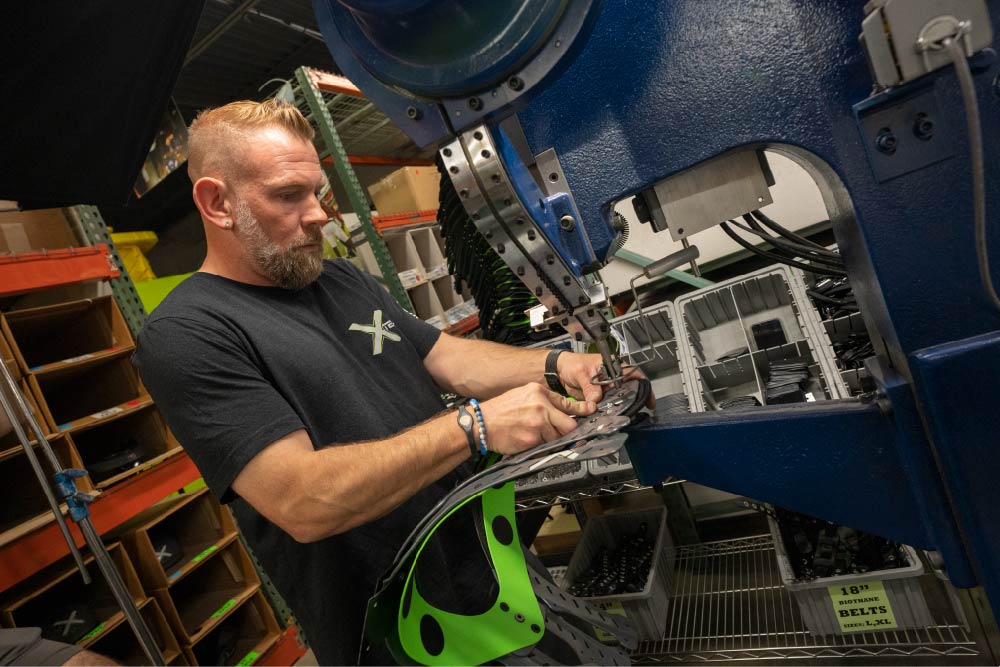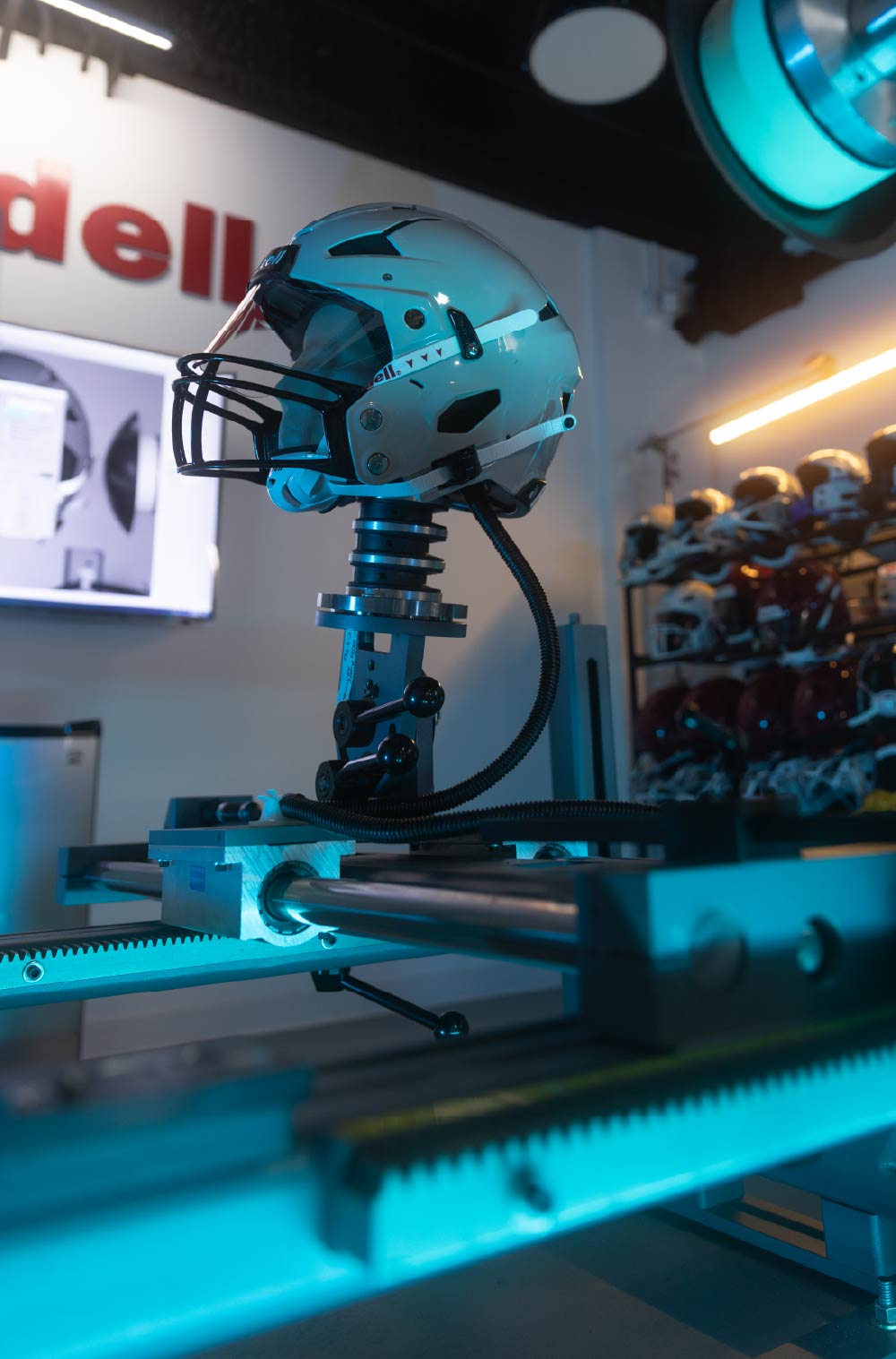 "Football is evolving, and we want to be there with it every step of the way."
Thad Ide
SVP for Research and Product Development
Riddell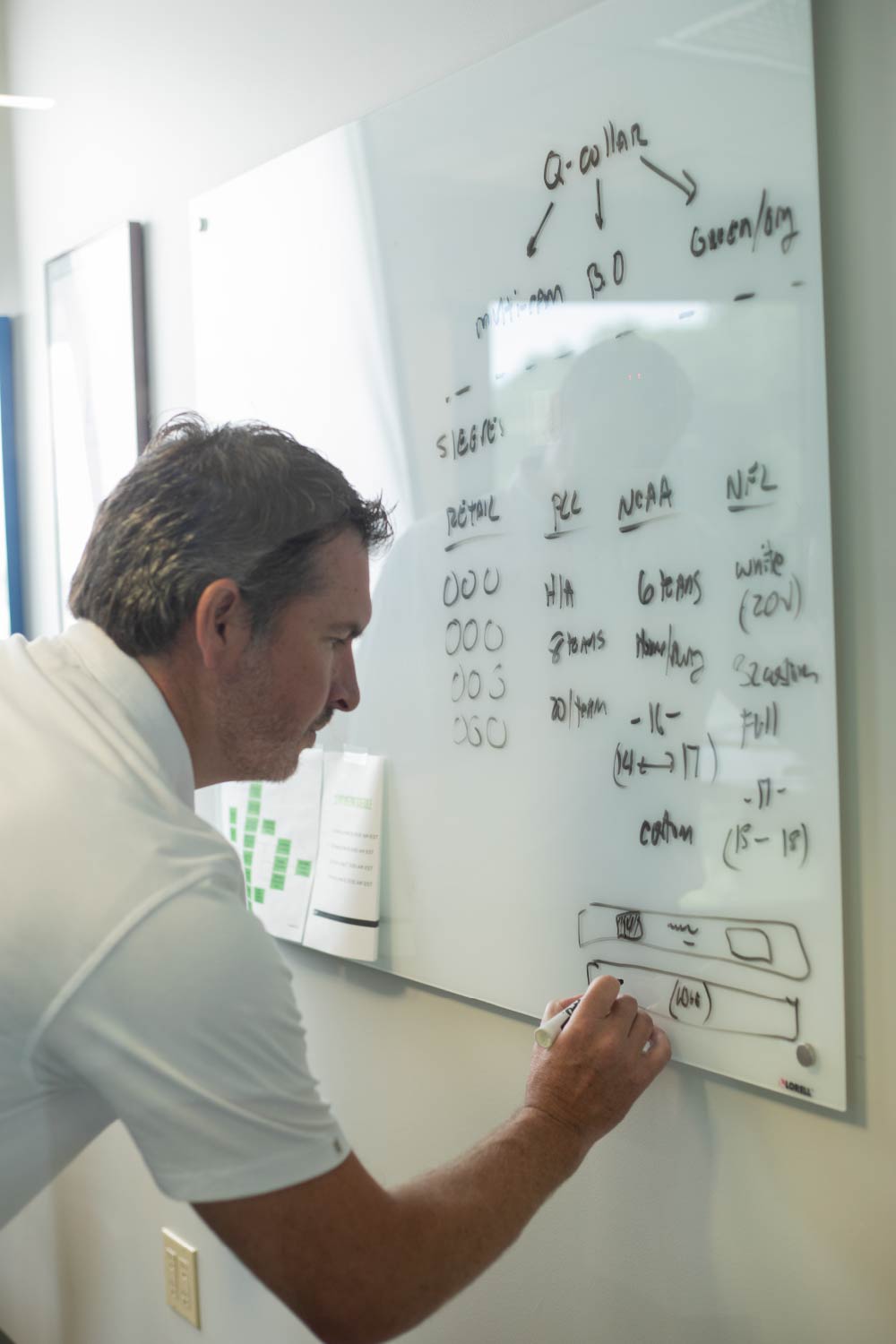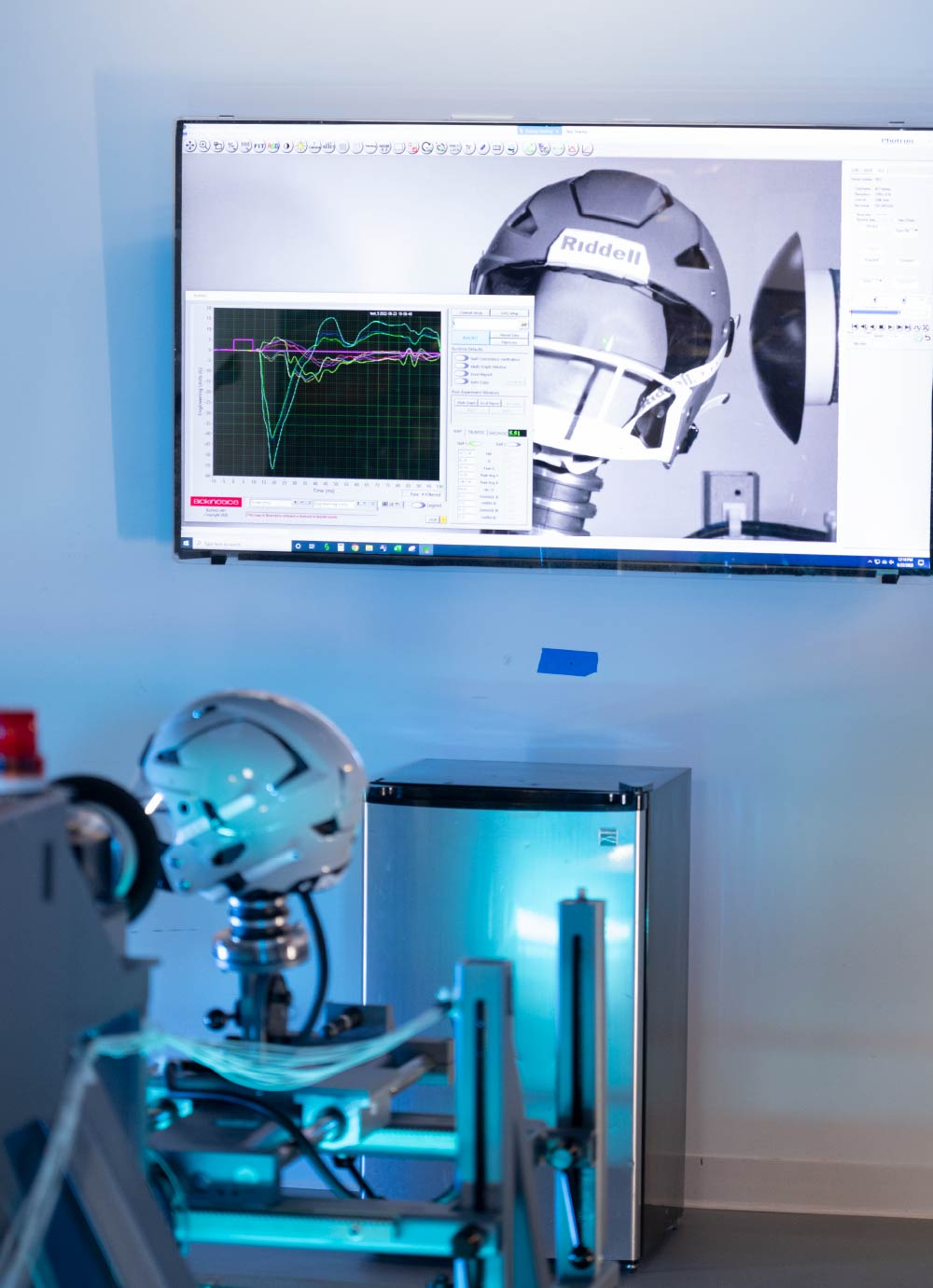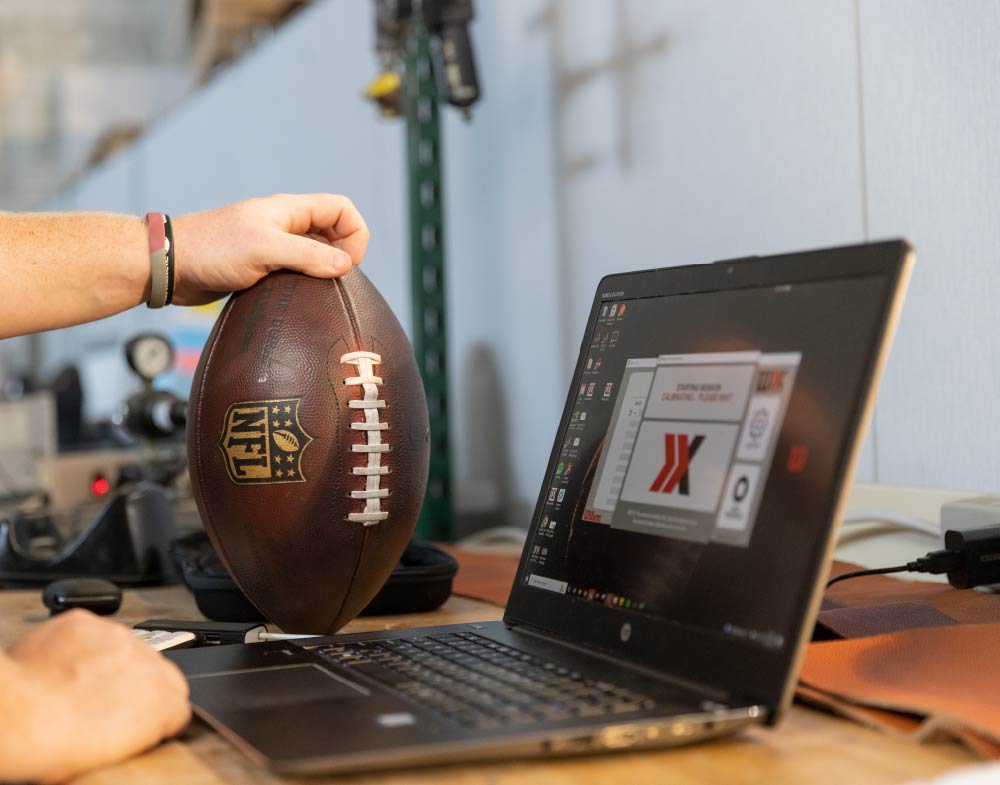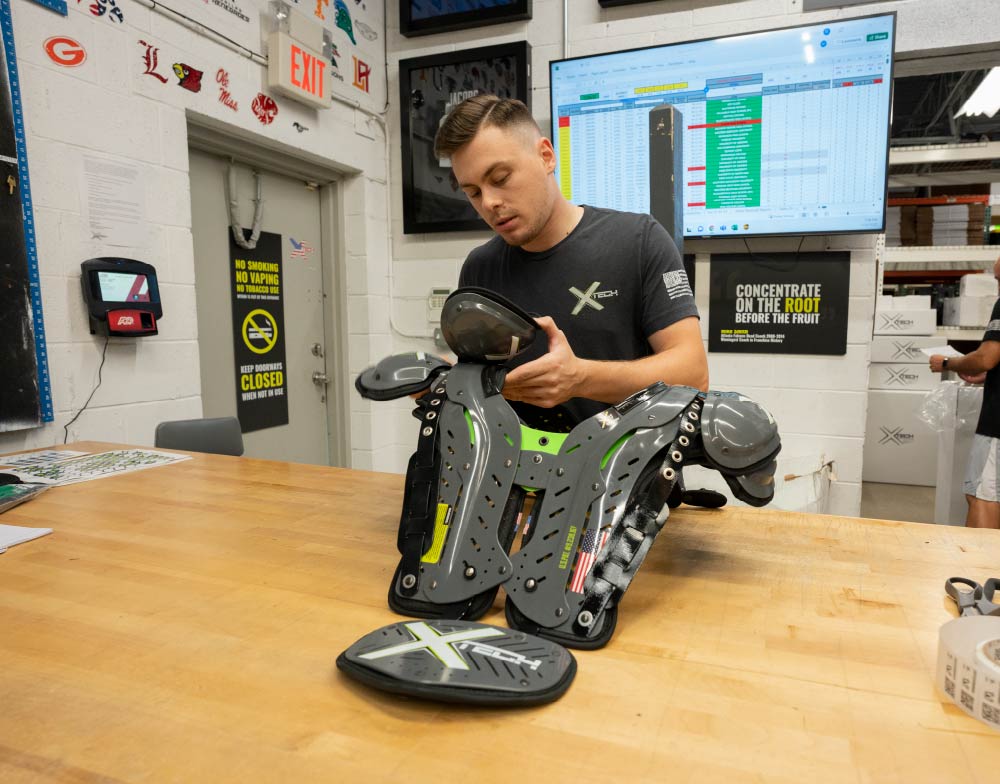 "Data always wins and data always leads."
Jennifer Langton
SVP of Health and Safety Innovation
NFL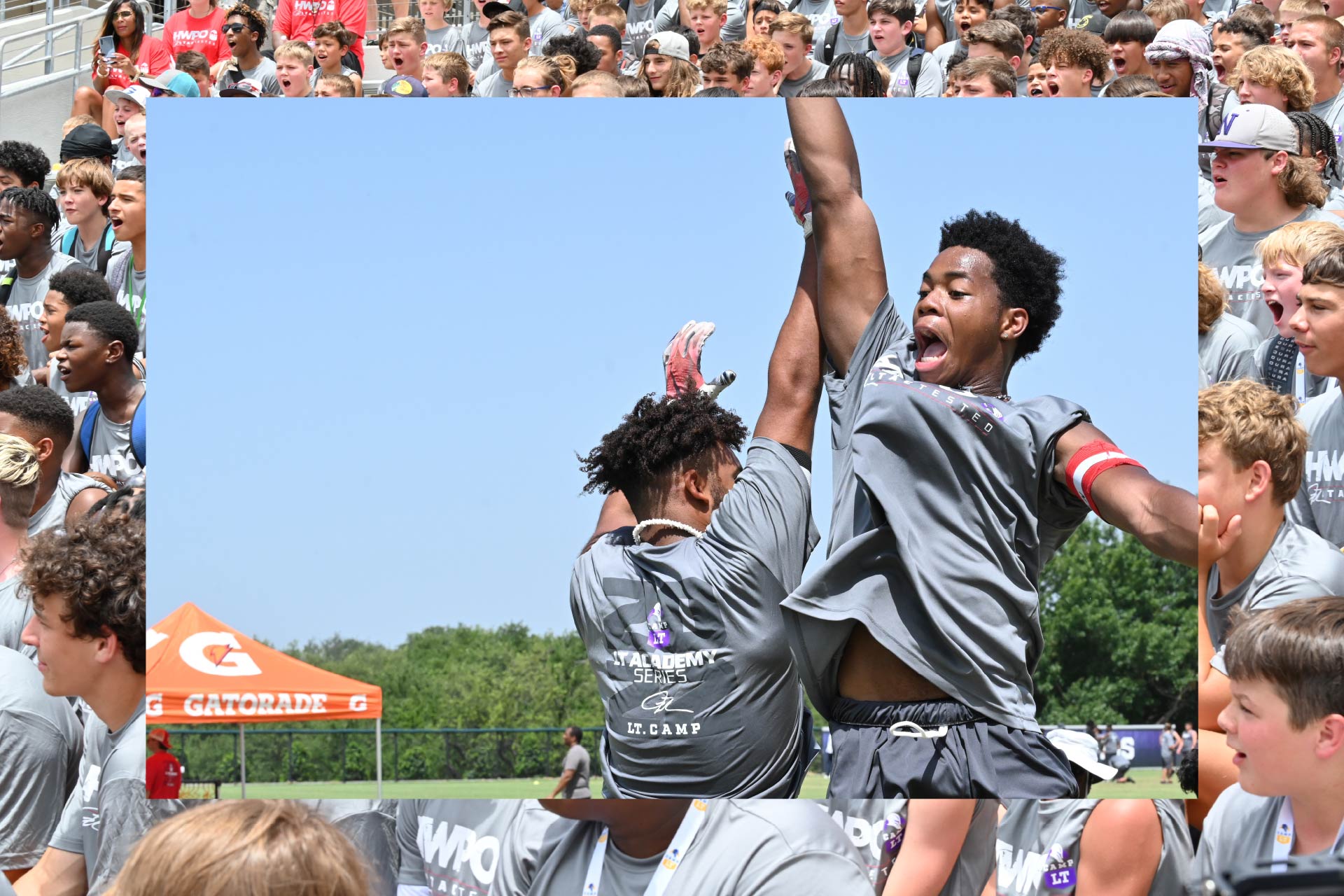 Ahead of the Game
"We take what we learned in the NFL and trickle it down to the high school level to give them the same advantages that today's best athletes have."
Bob Broderick
President
XTECH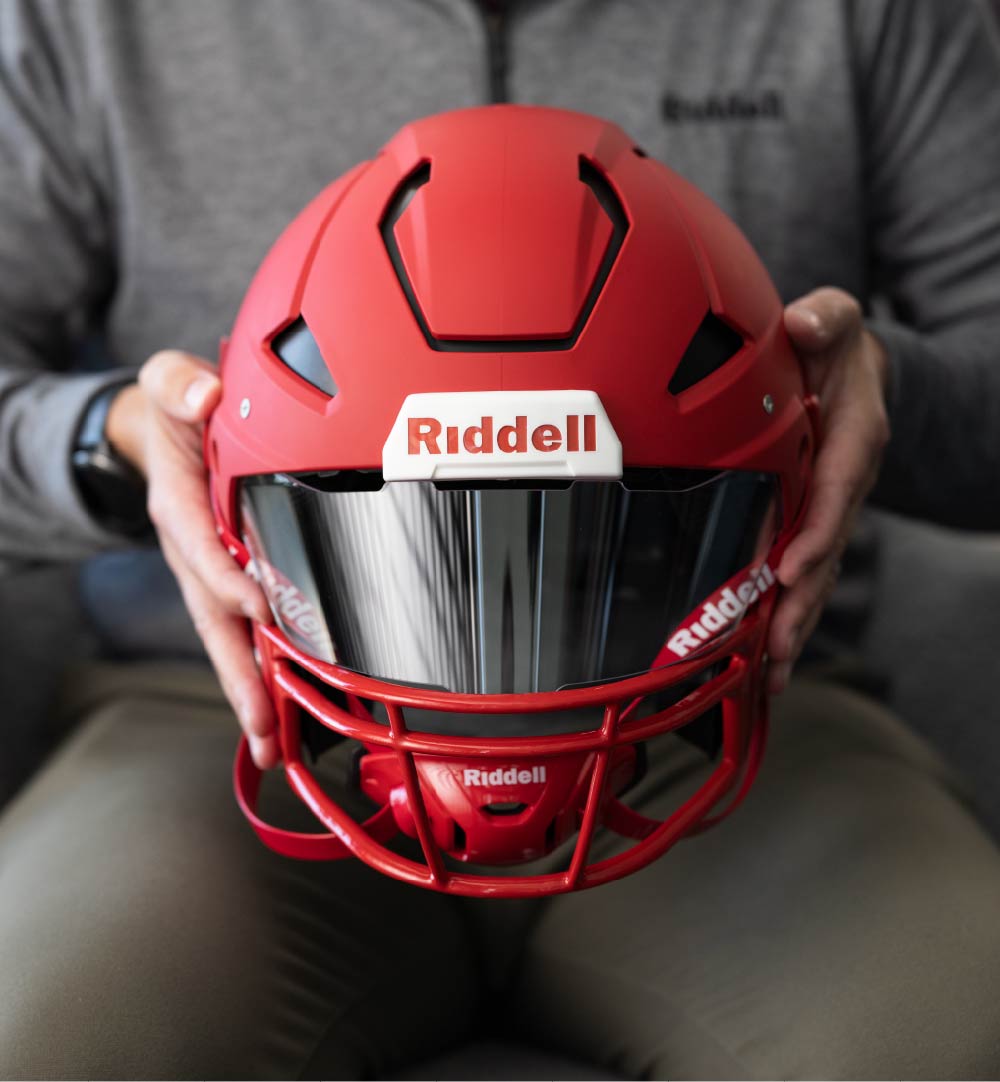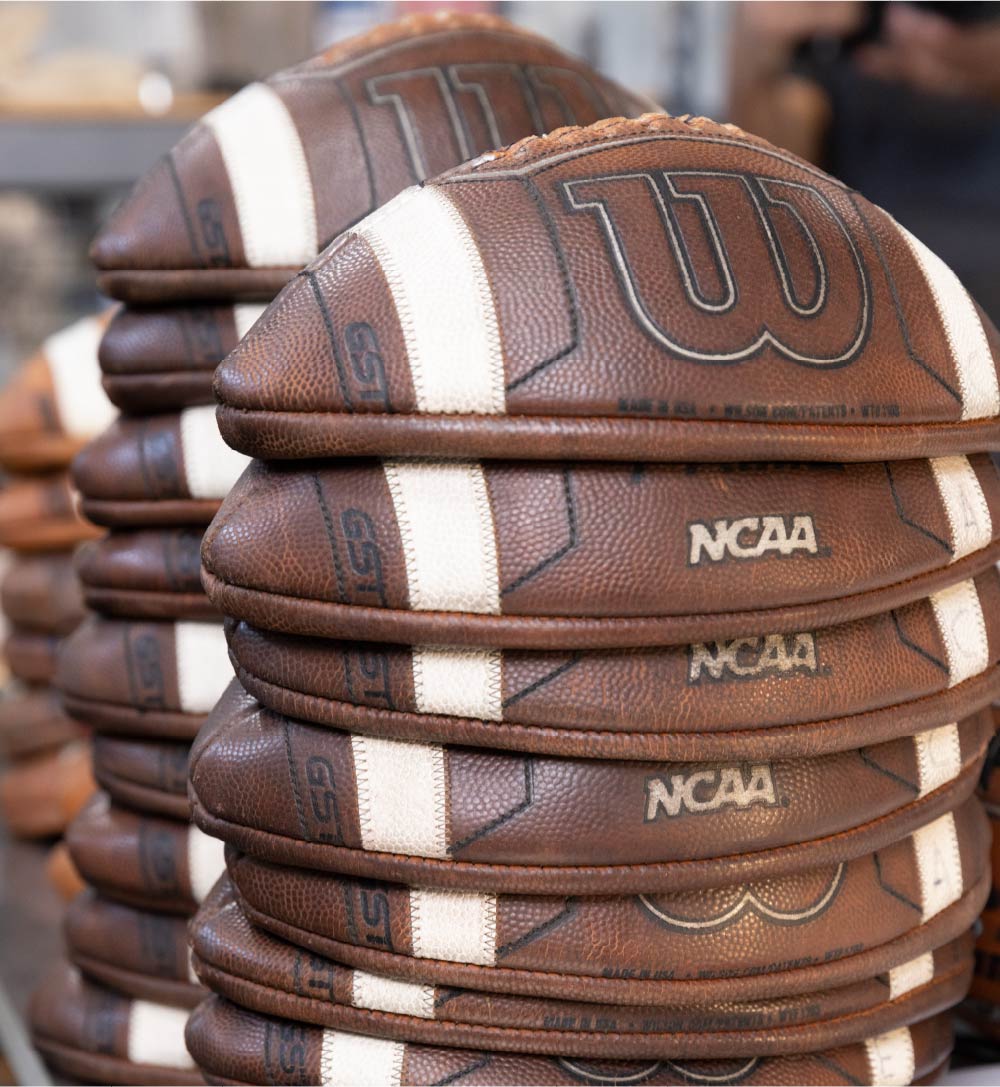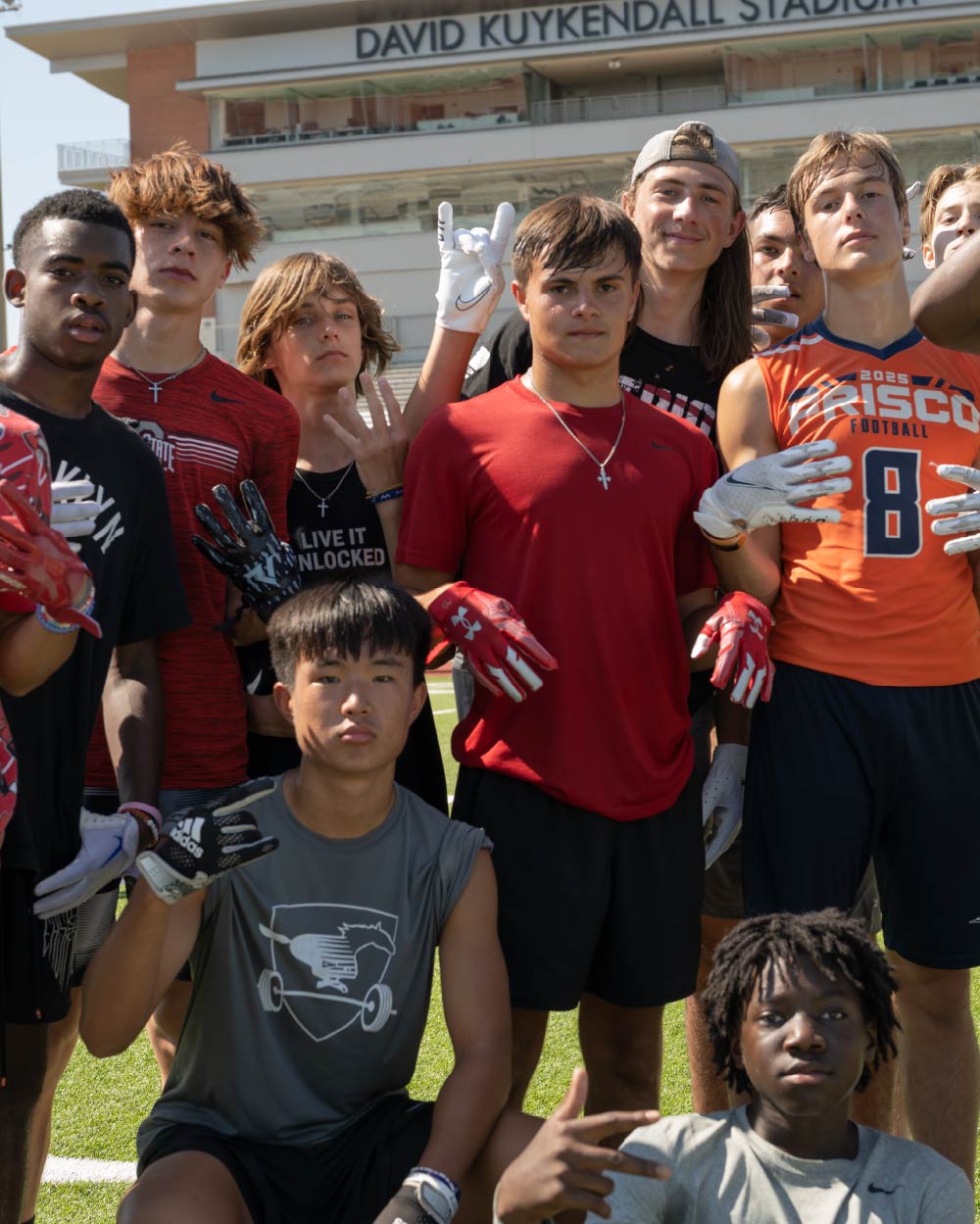 The Future of Football
"I love the game of football. I want guys to play as long as they want, and I think any way to help guys play longer and extend their careers and keep guys healthy, I'm all for it."
Luke Kuechly
Carolina Panthers (2012-2019)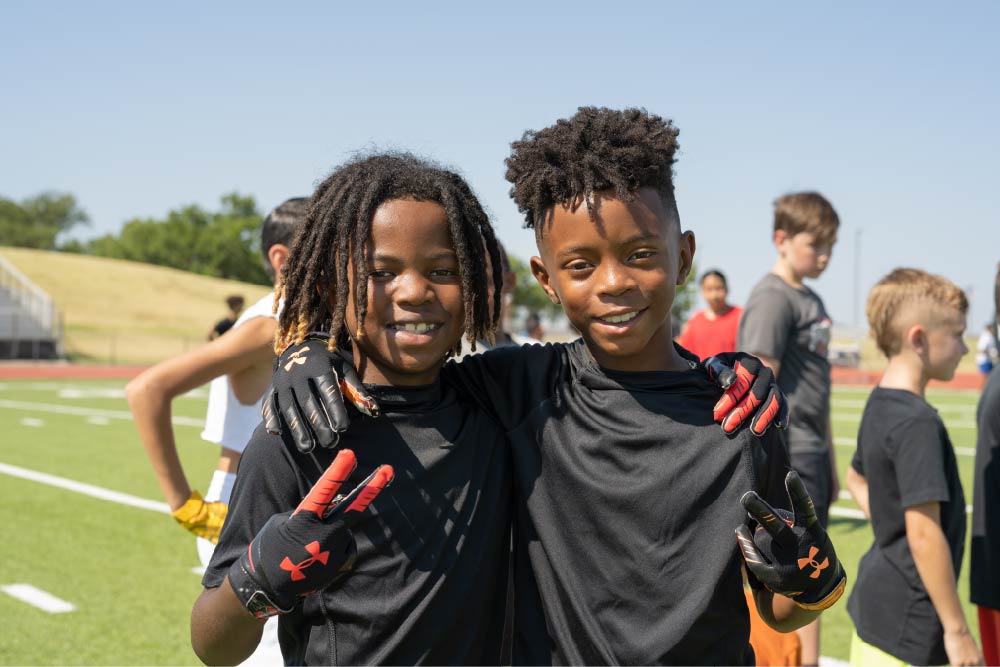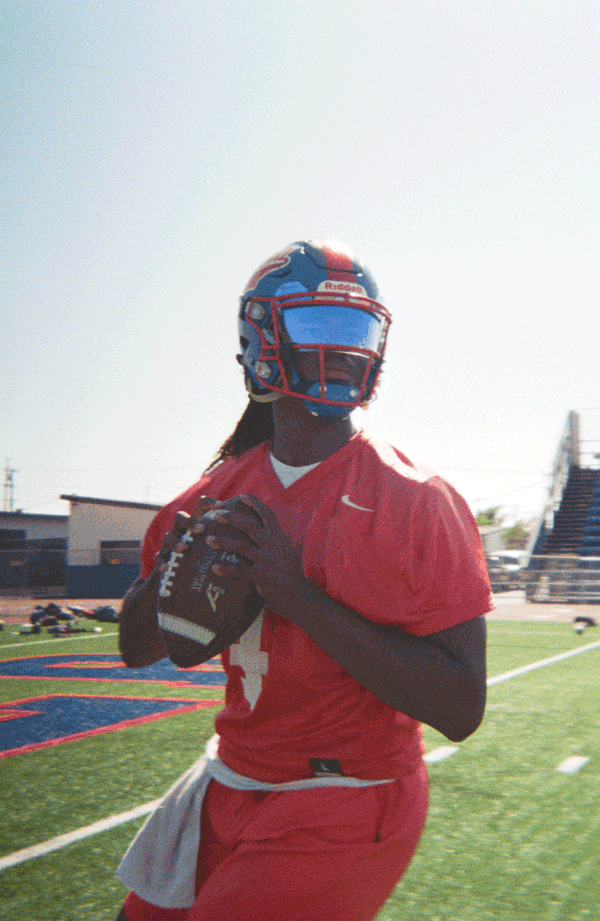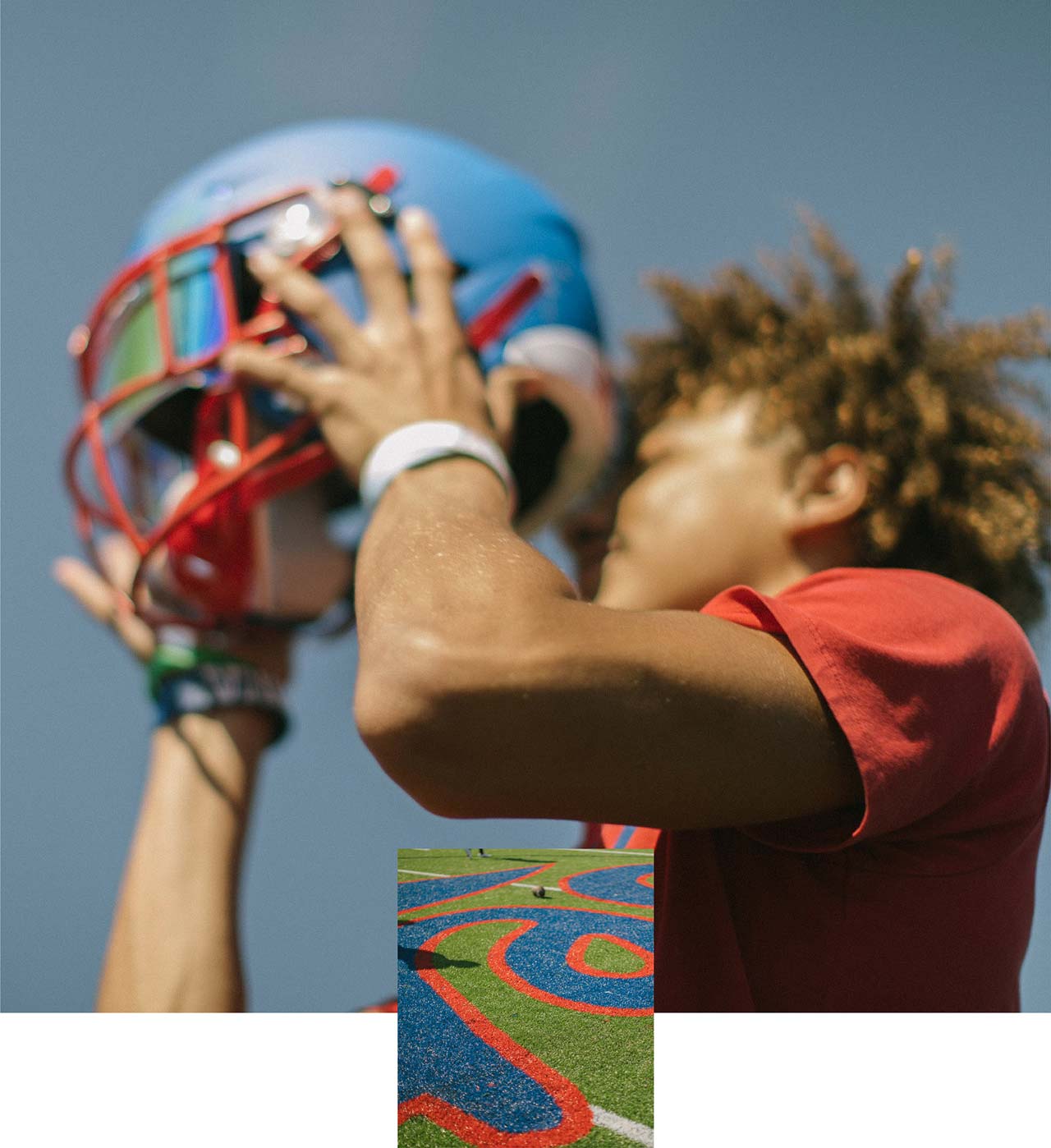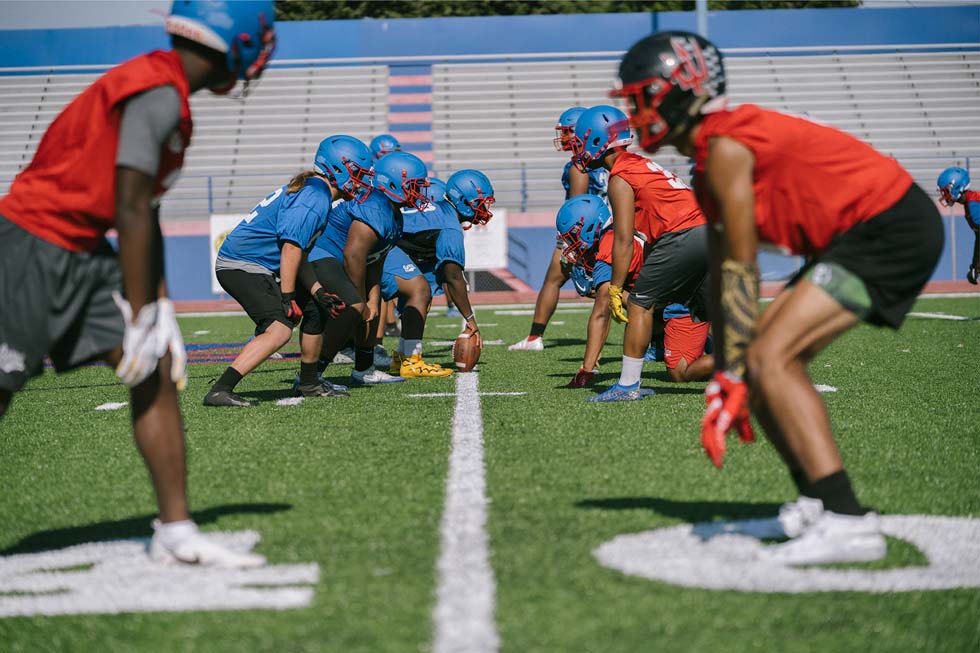 High-school football remains
a life-changing sport.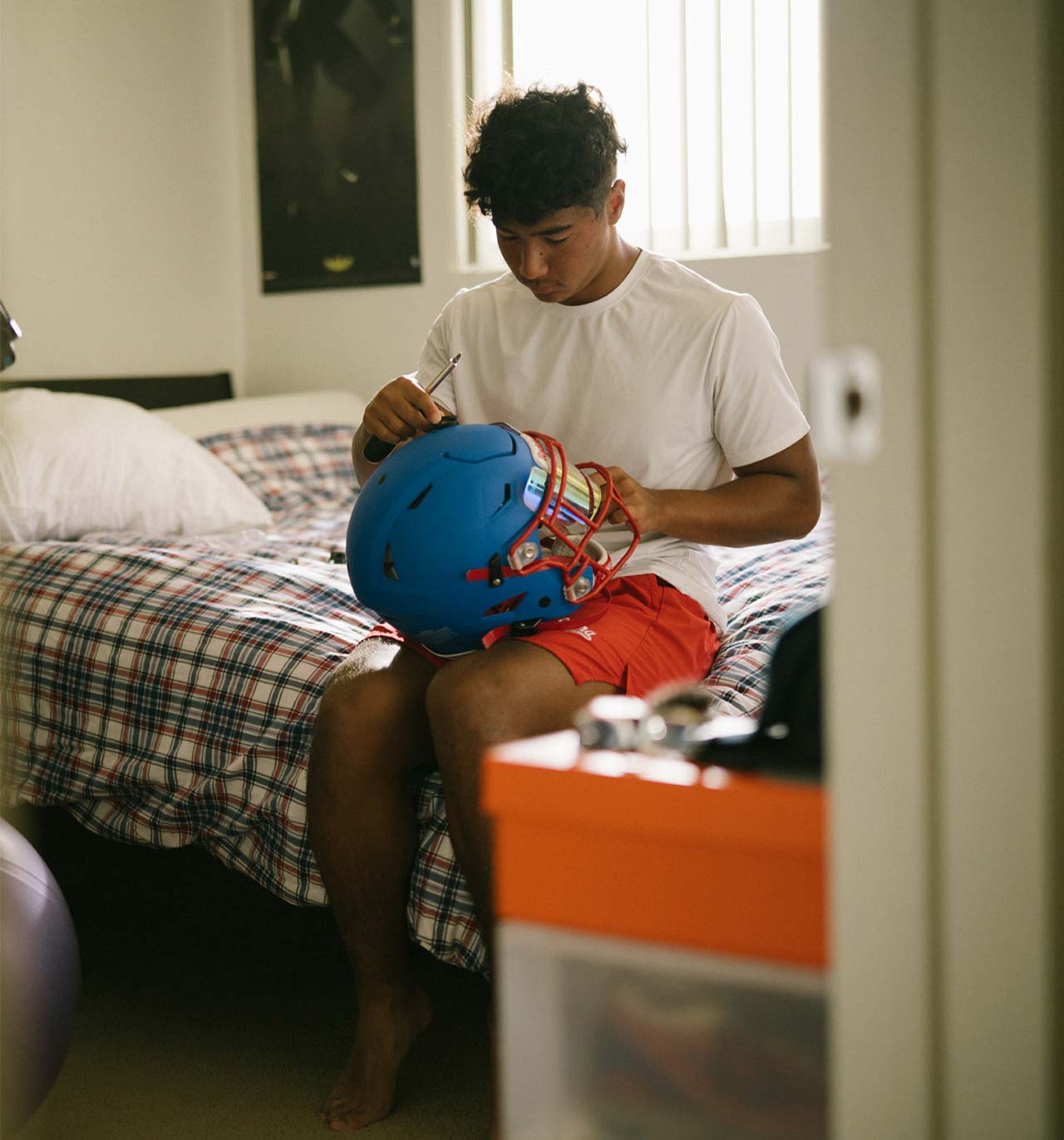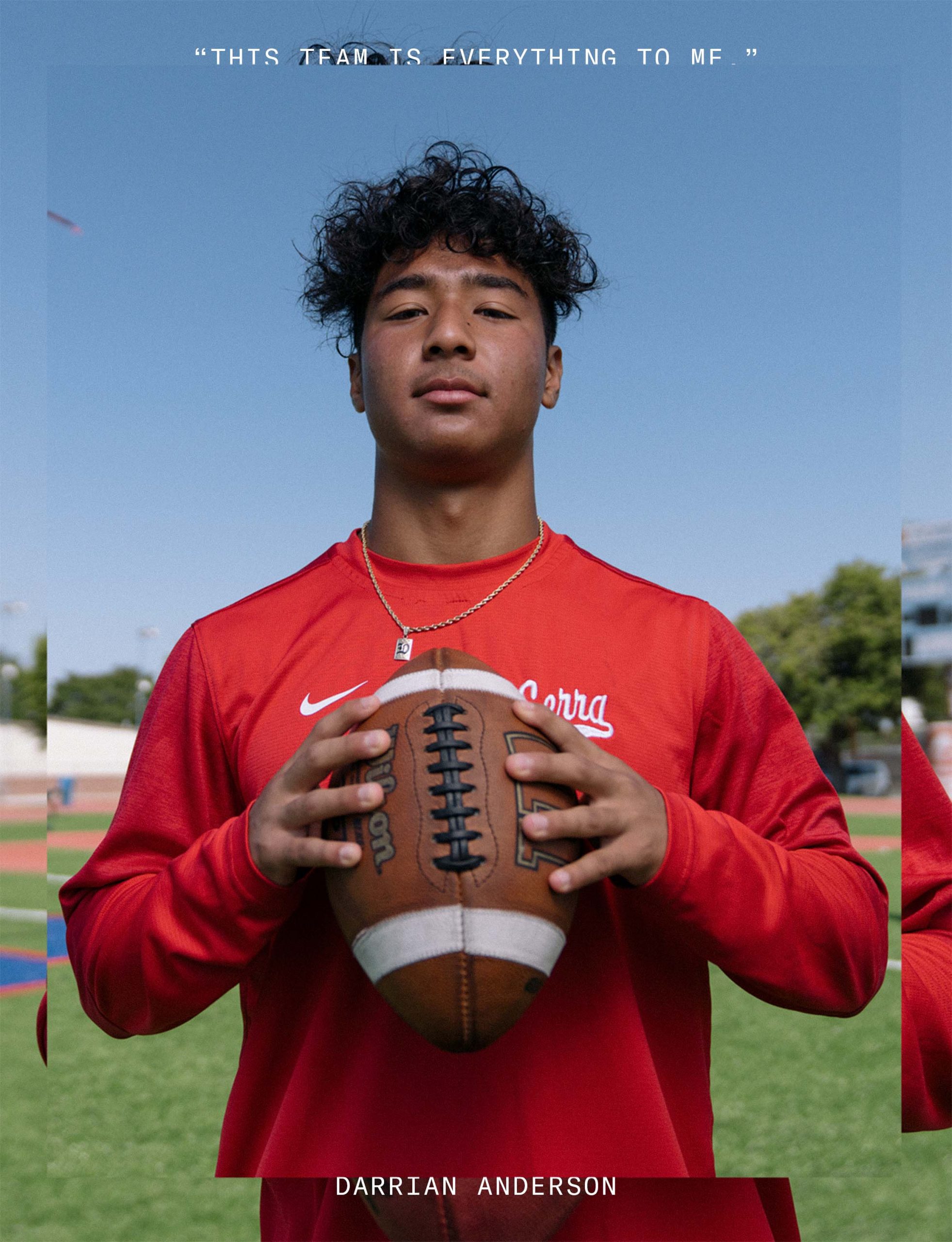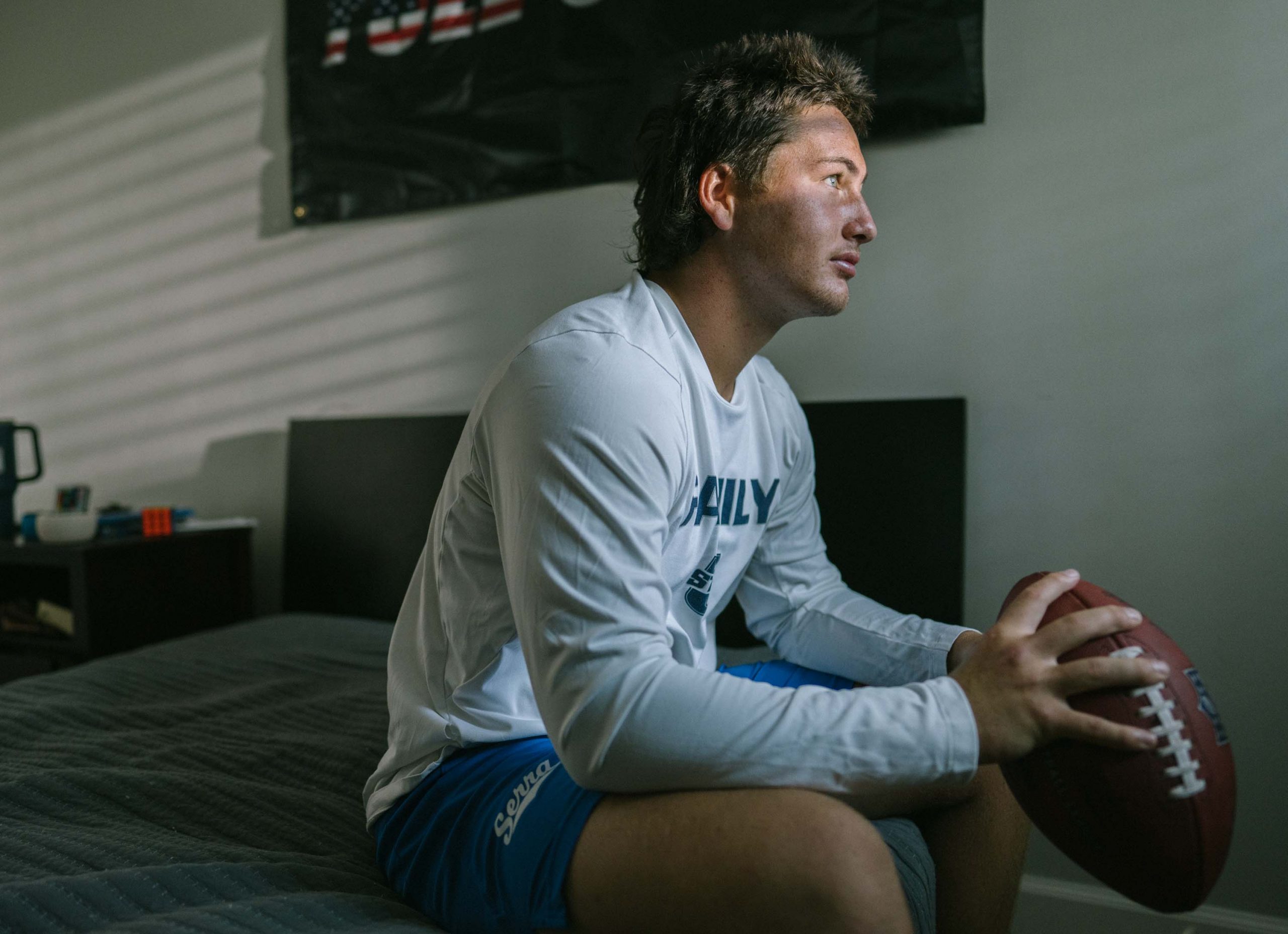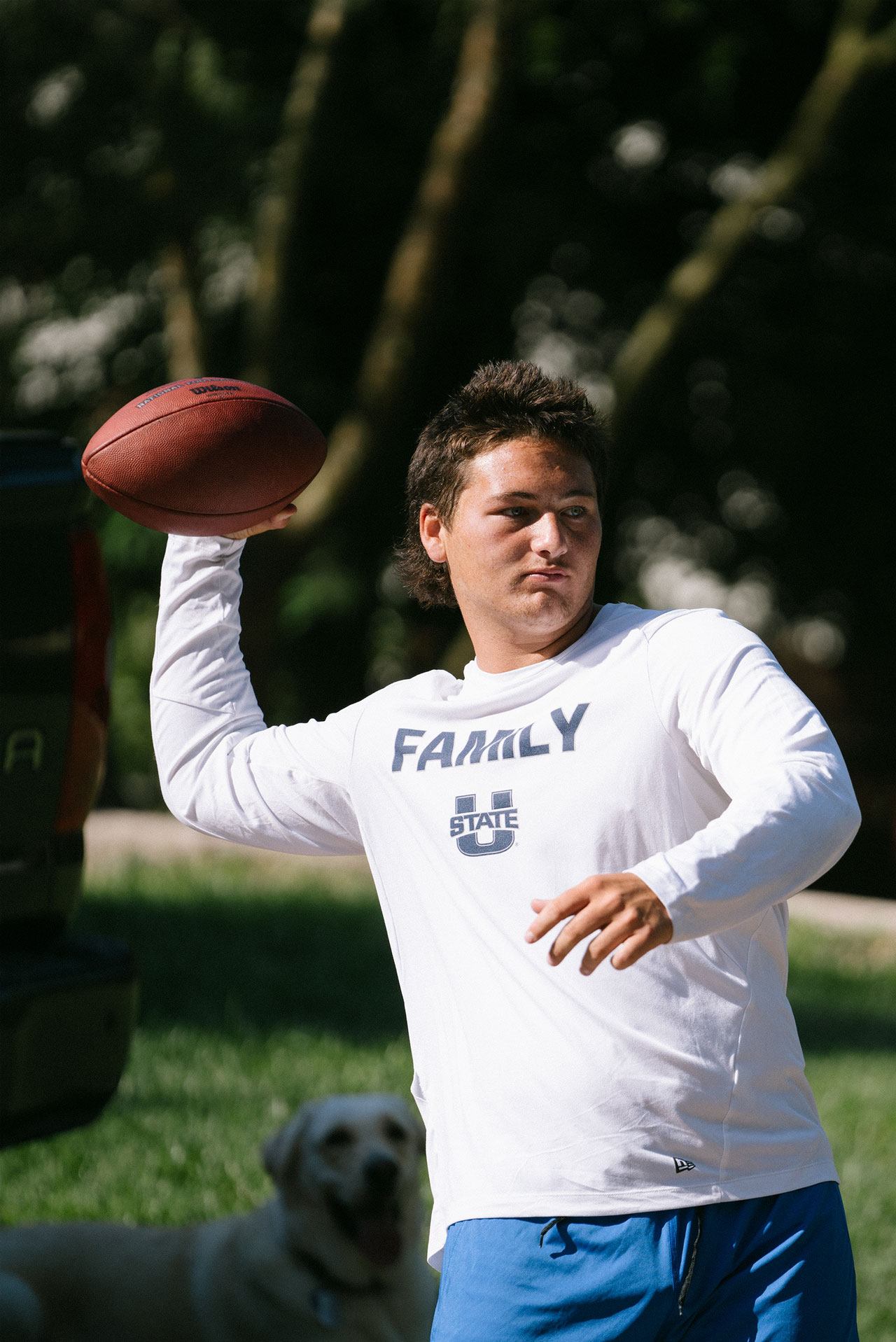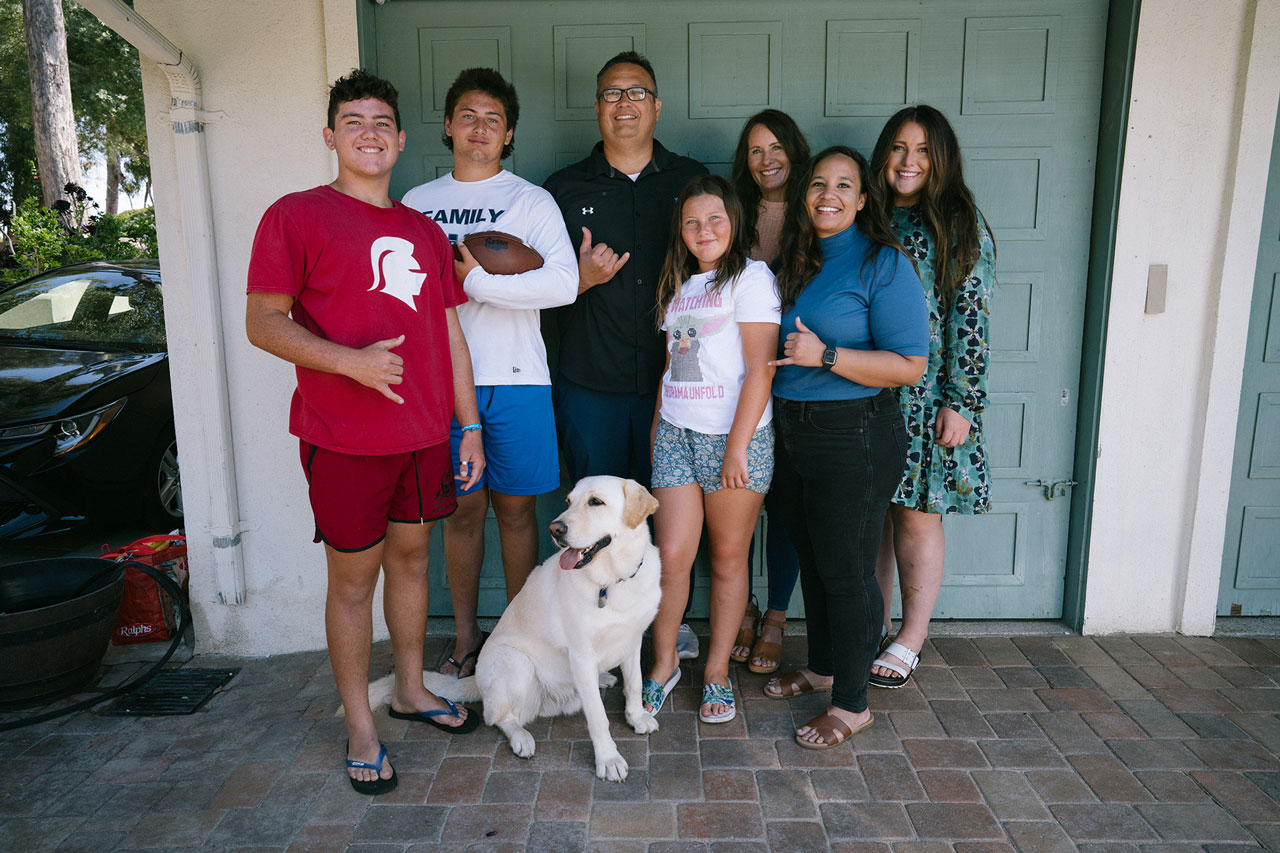 "High school football is one of the great moments. It's a brotherhood; you never forget it."
Scott Altenberg
Head Coach
Junipero Serra High School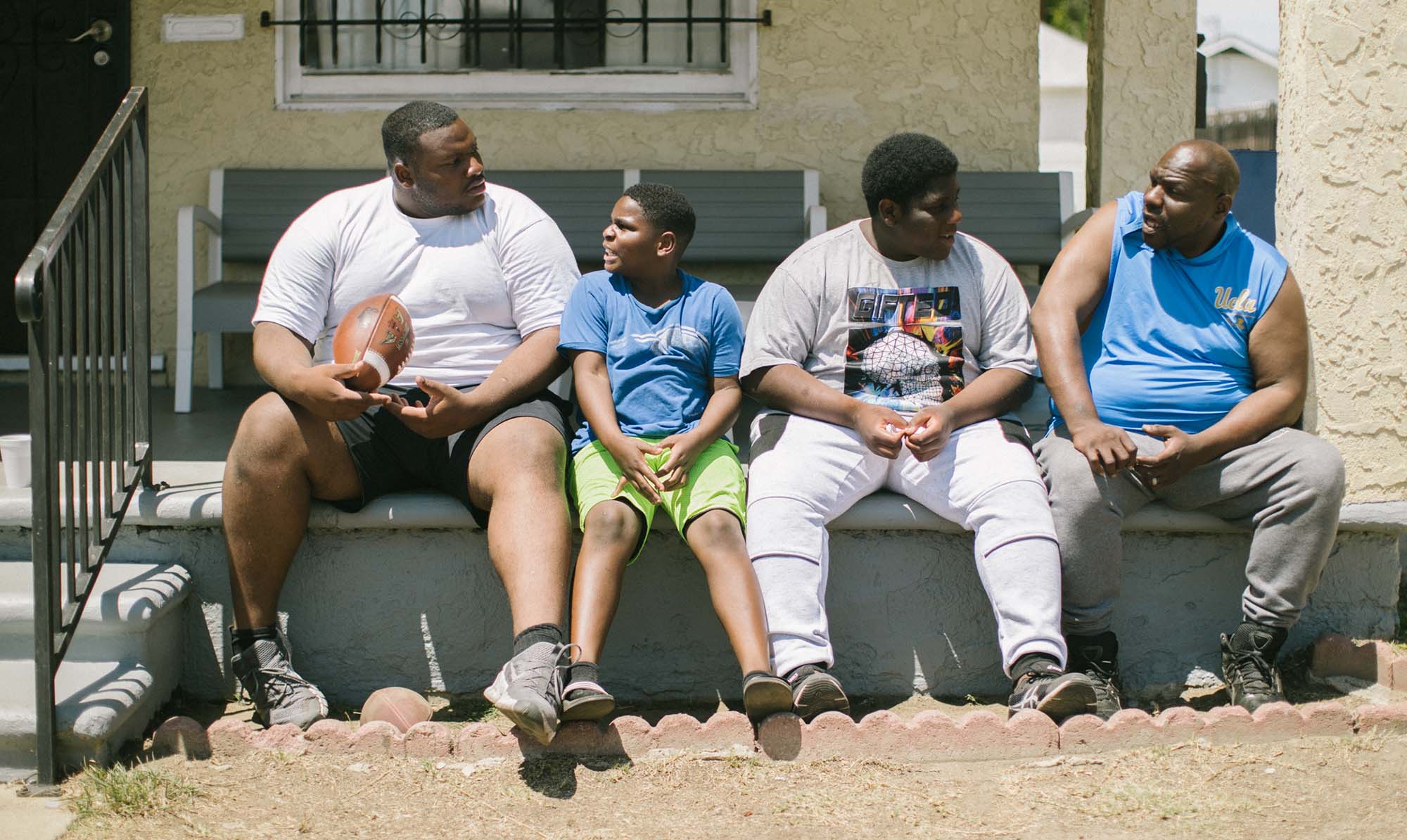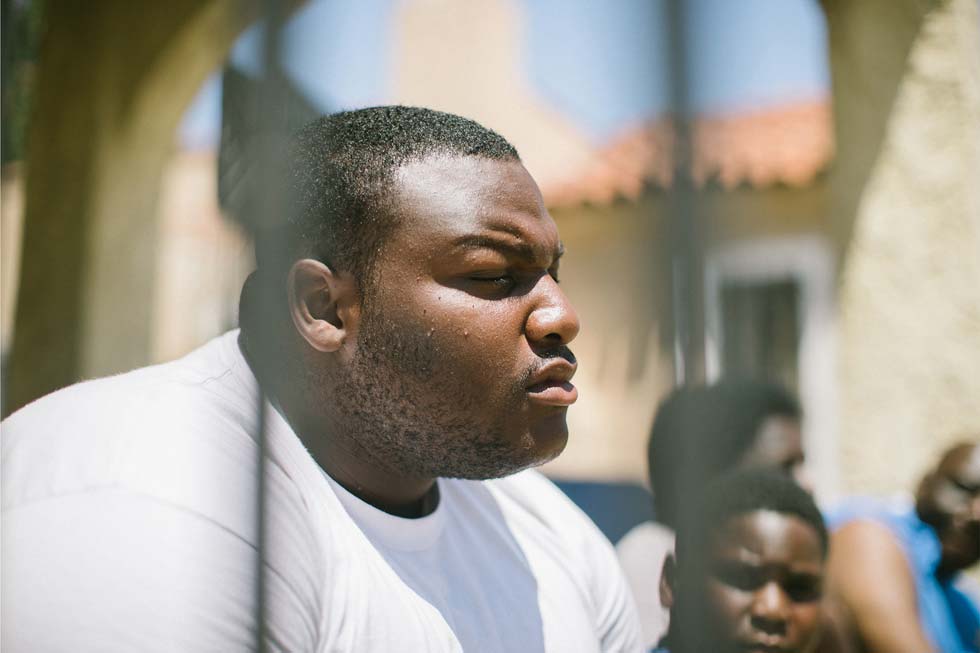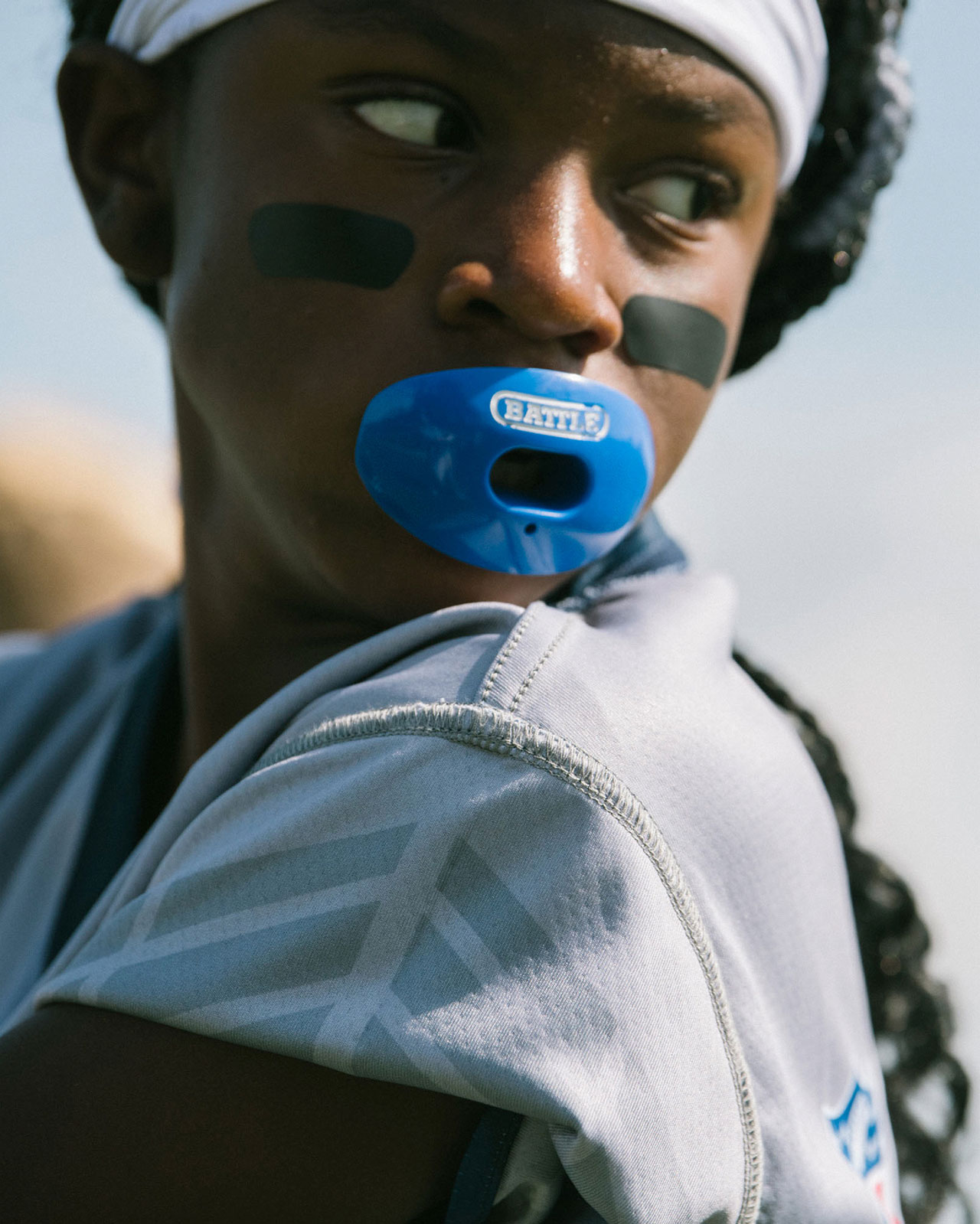 GIRLS TACKLE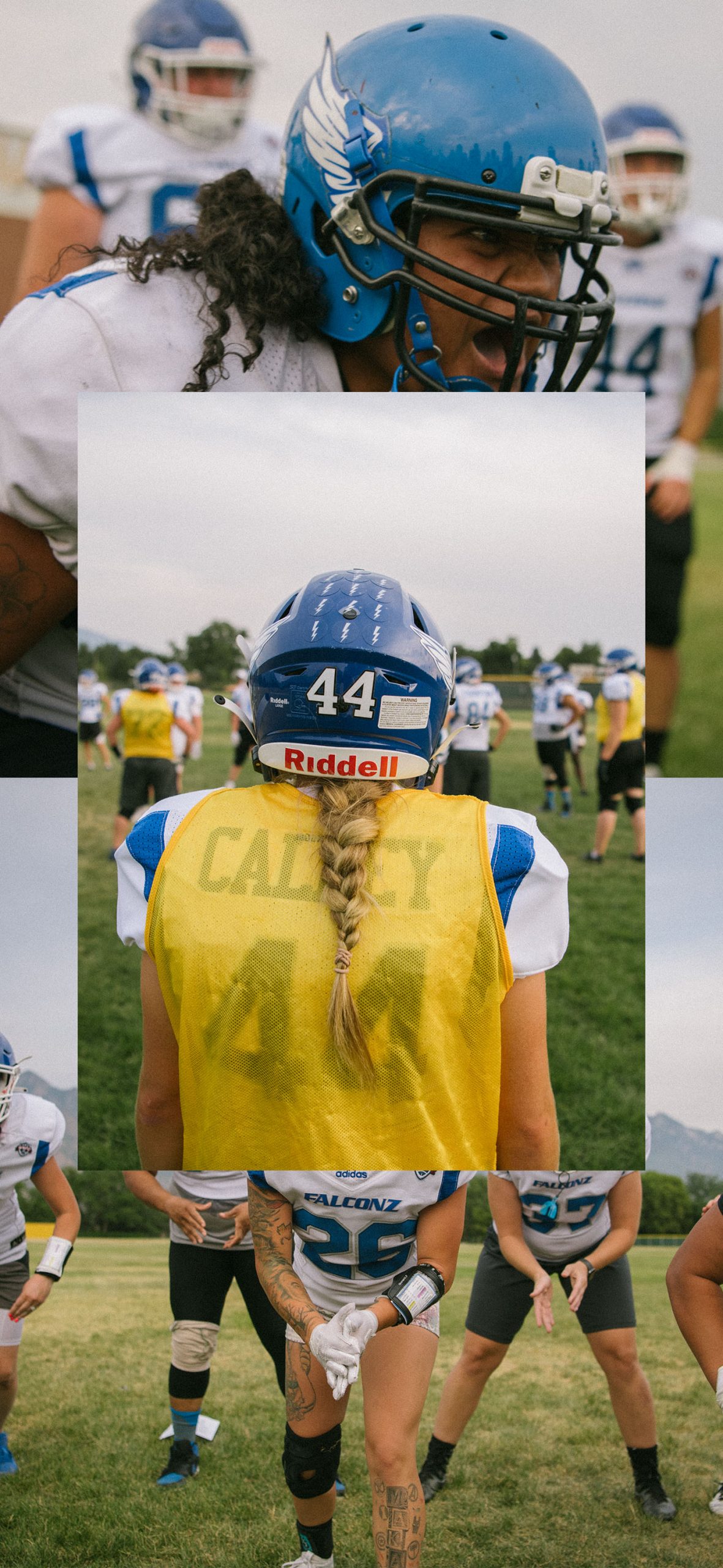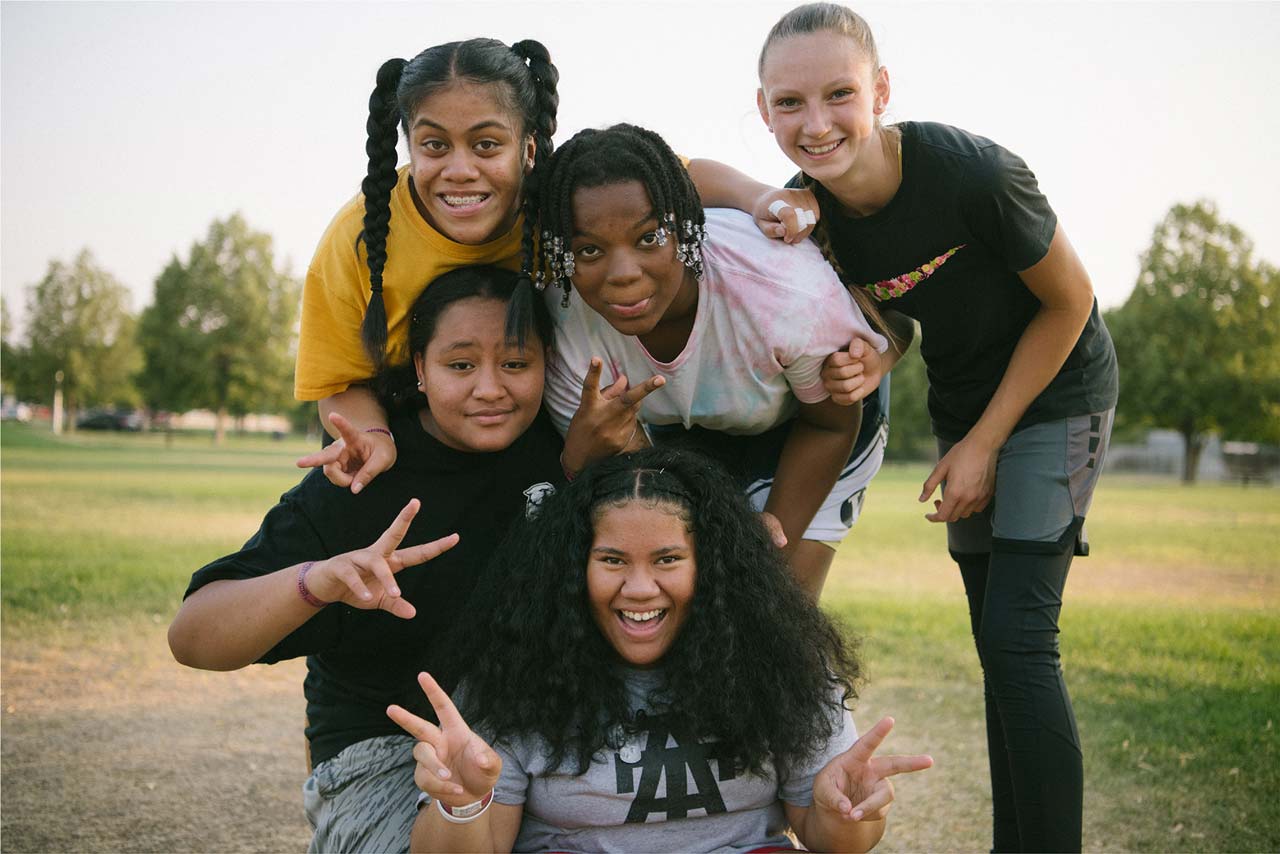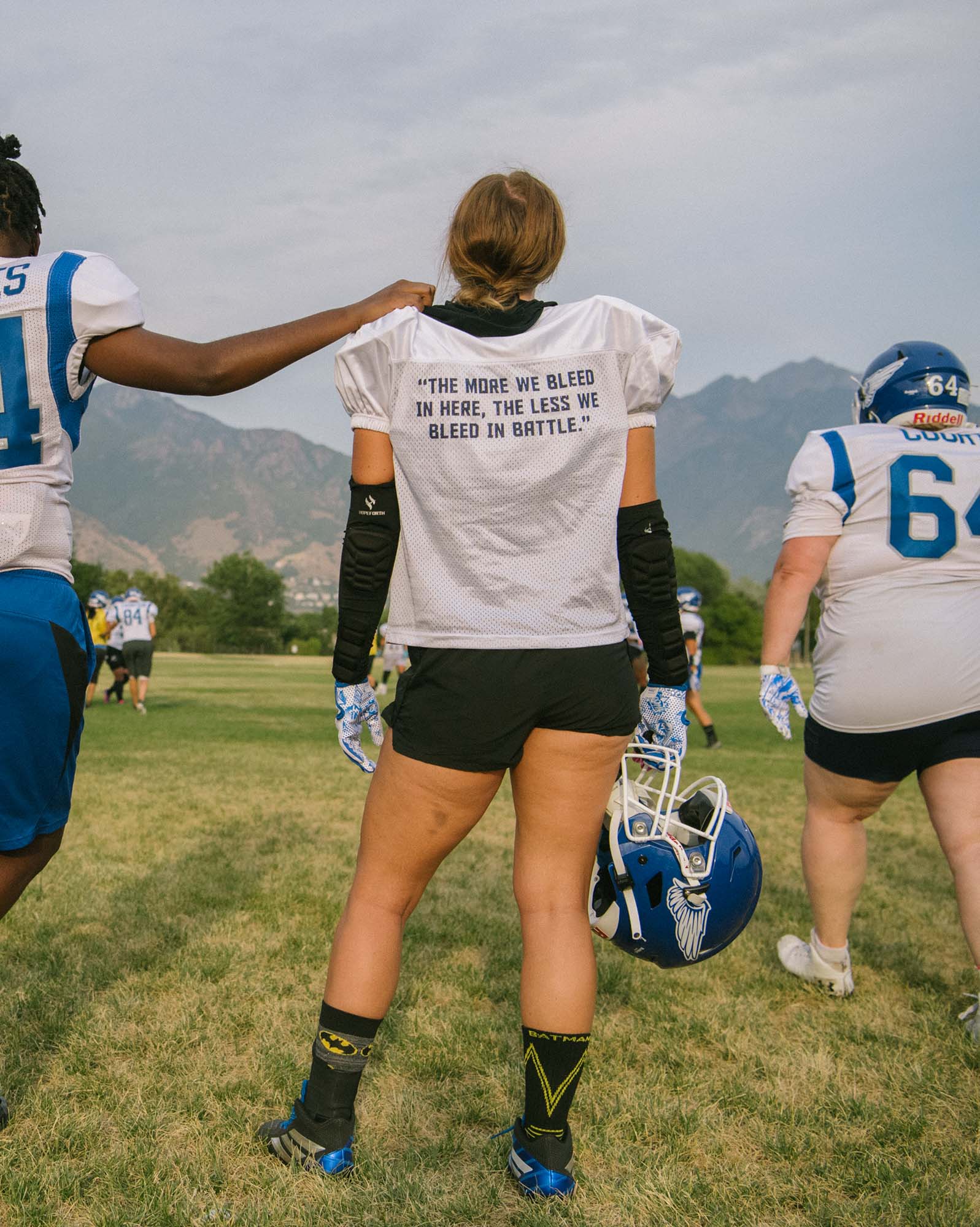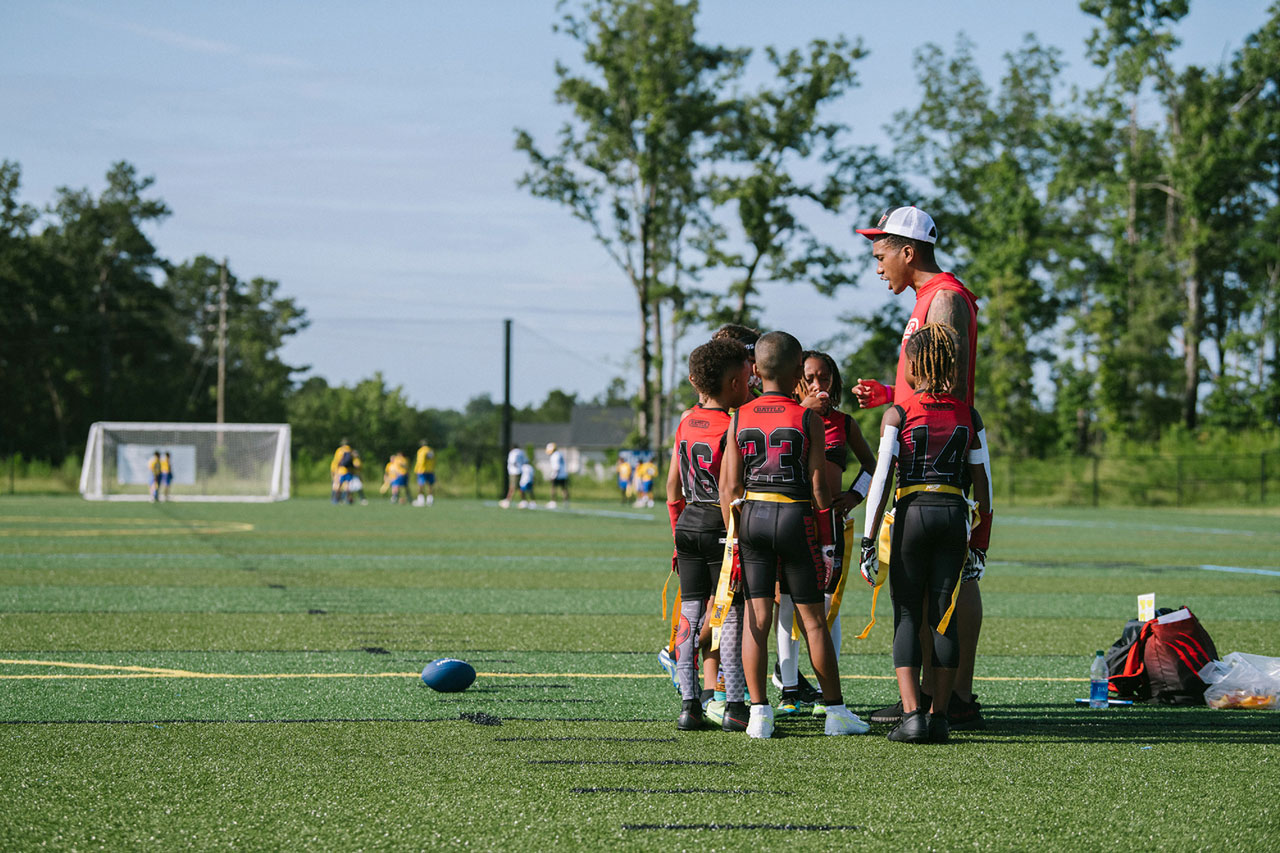 FLAG FOOTbALL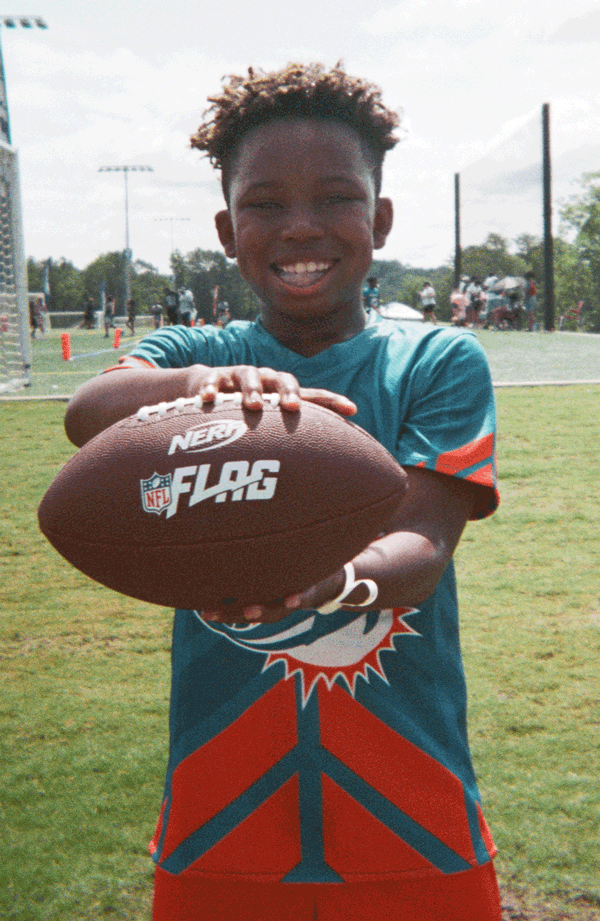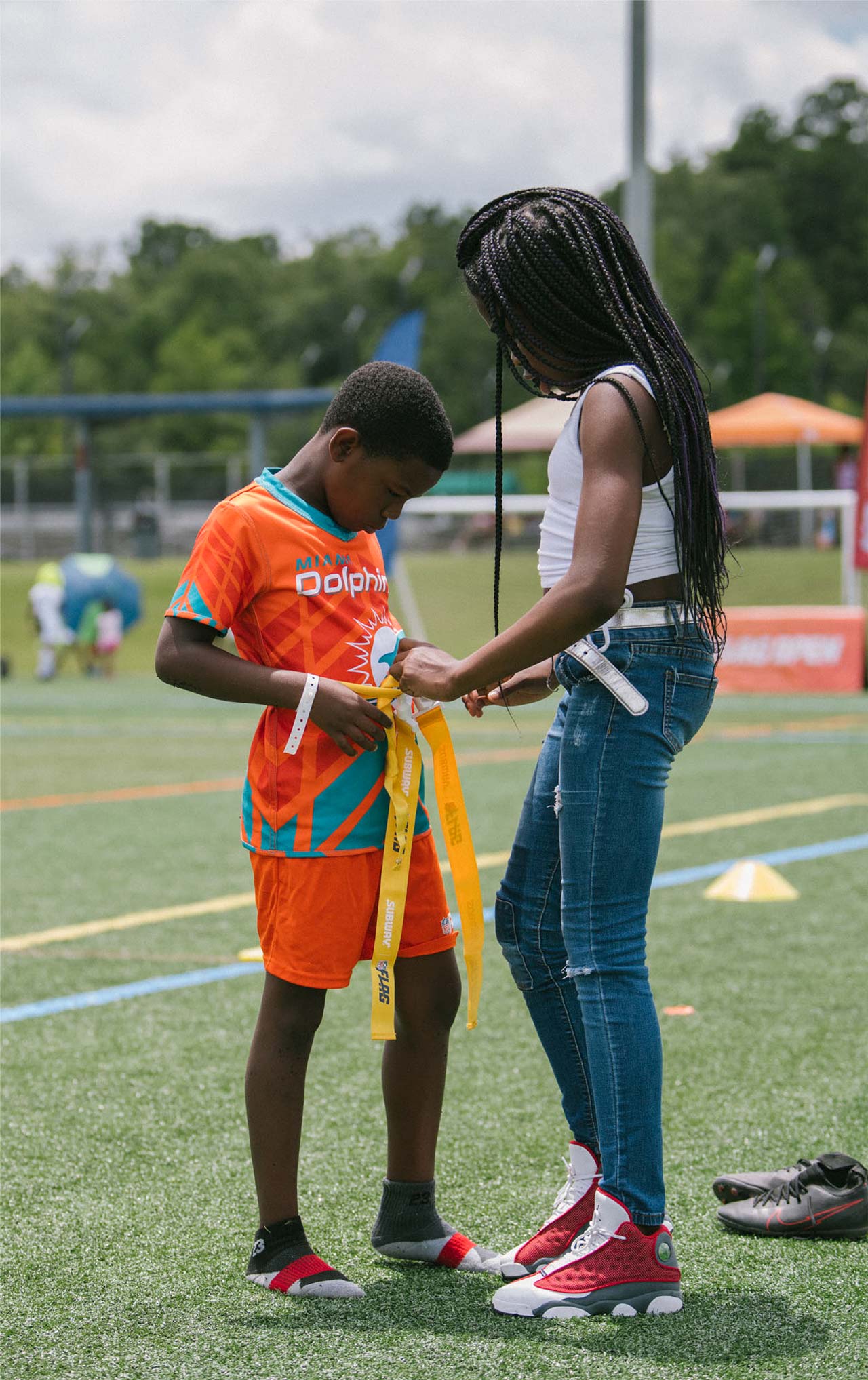 Flag football has helped evolve the sport, with more opportunities for young girls and boys to get active in the game.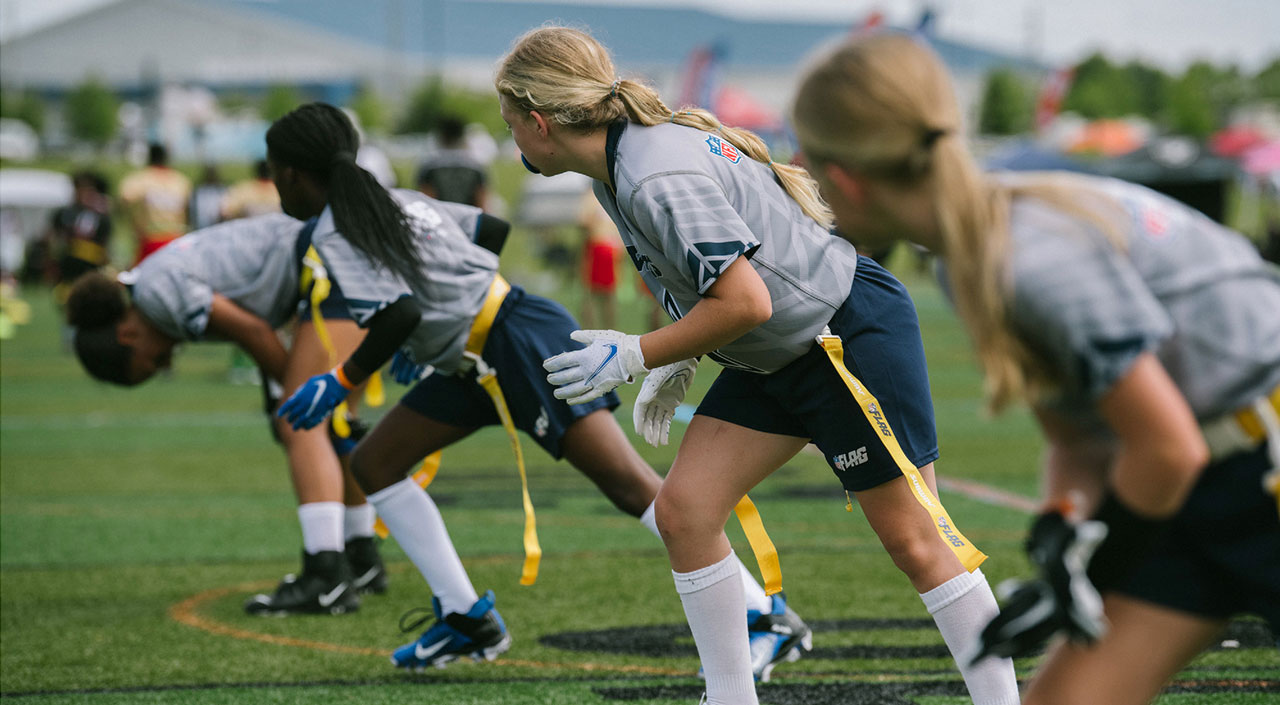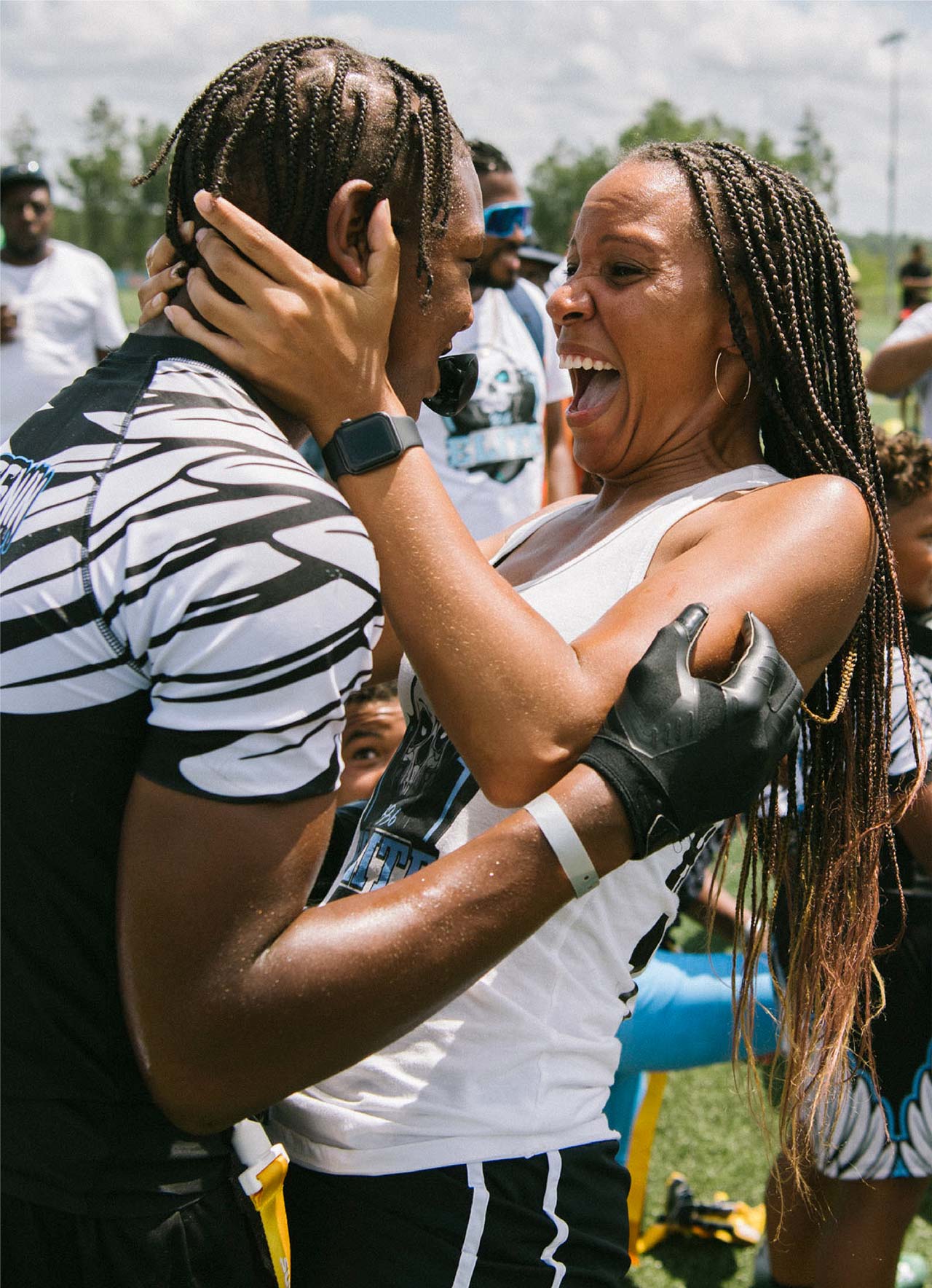 It's a sense of unity
that we don't find anywhere else.
FAMILY