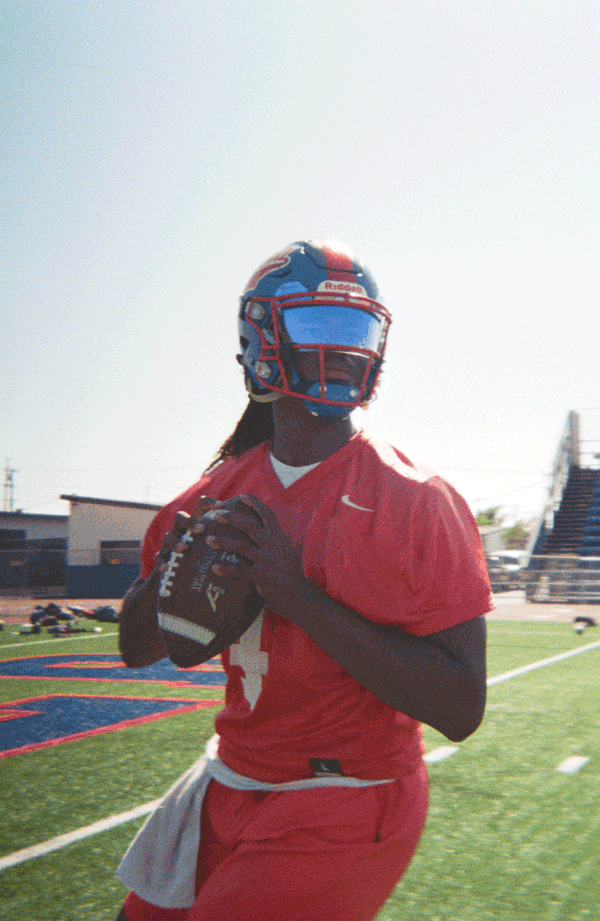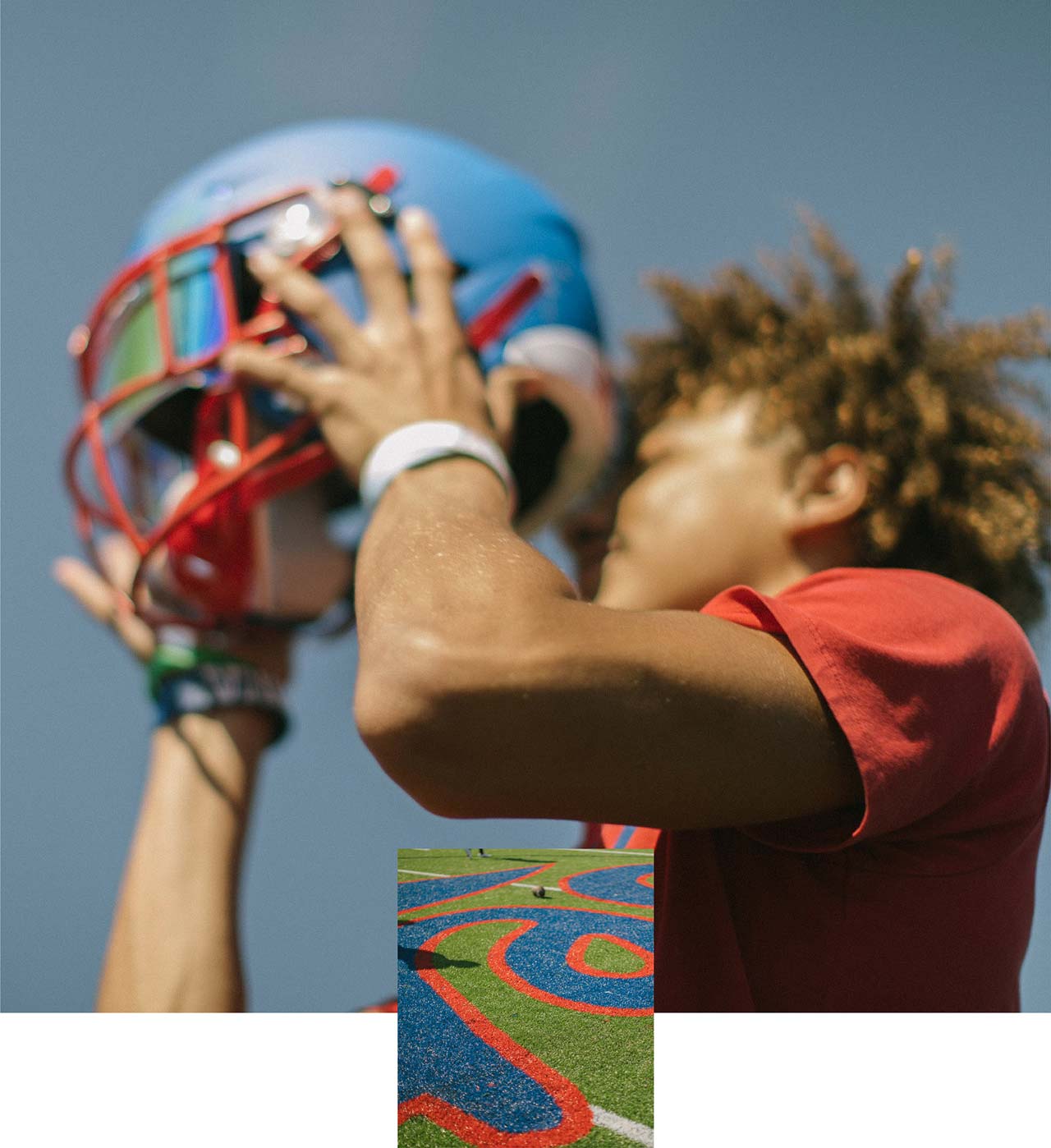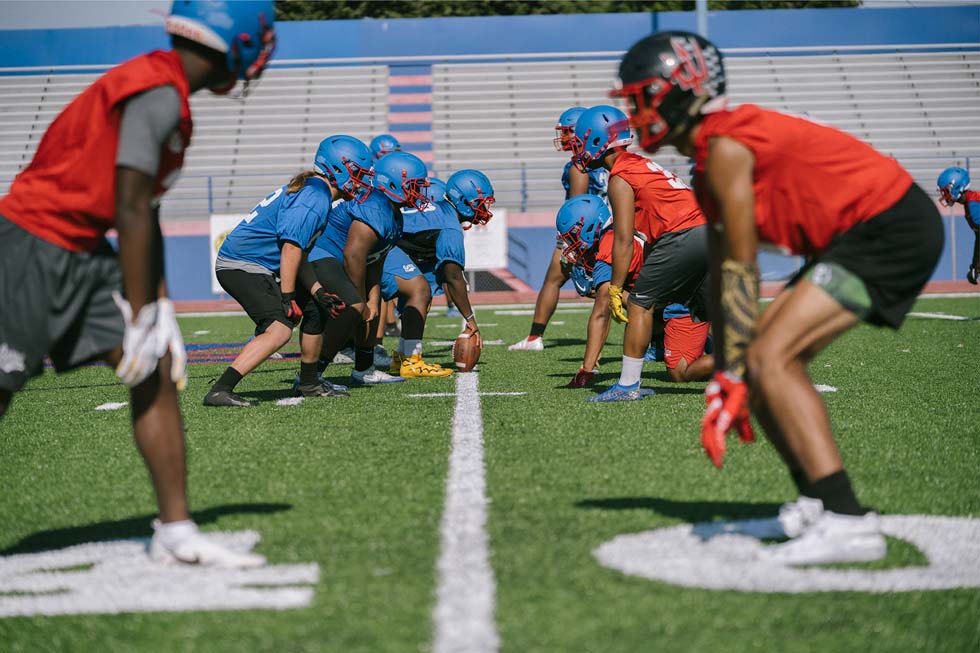 High-school football remains
a life-changing sport.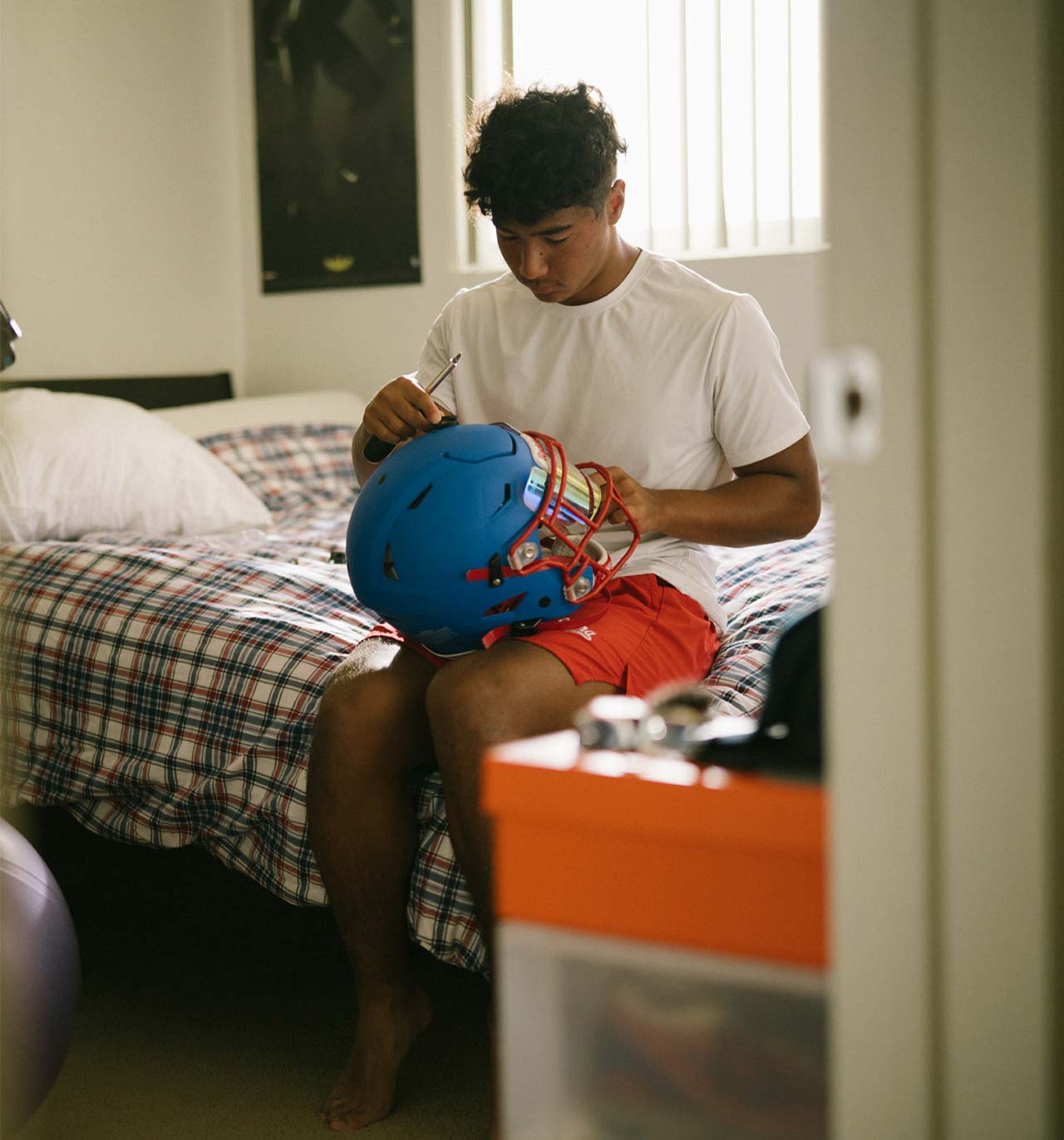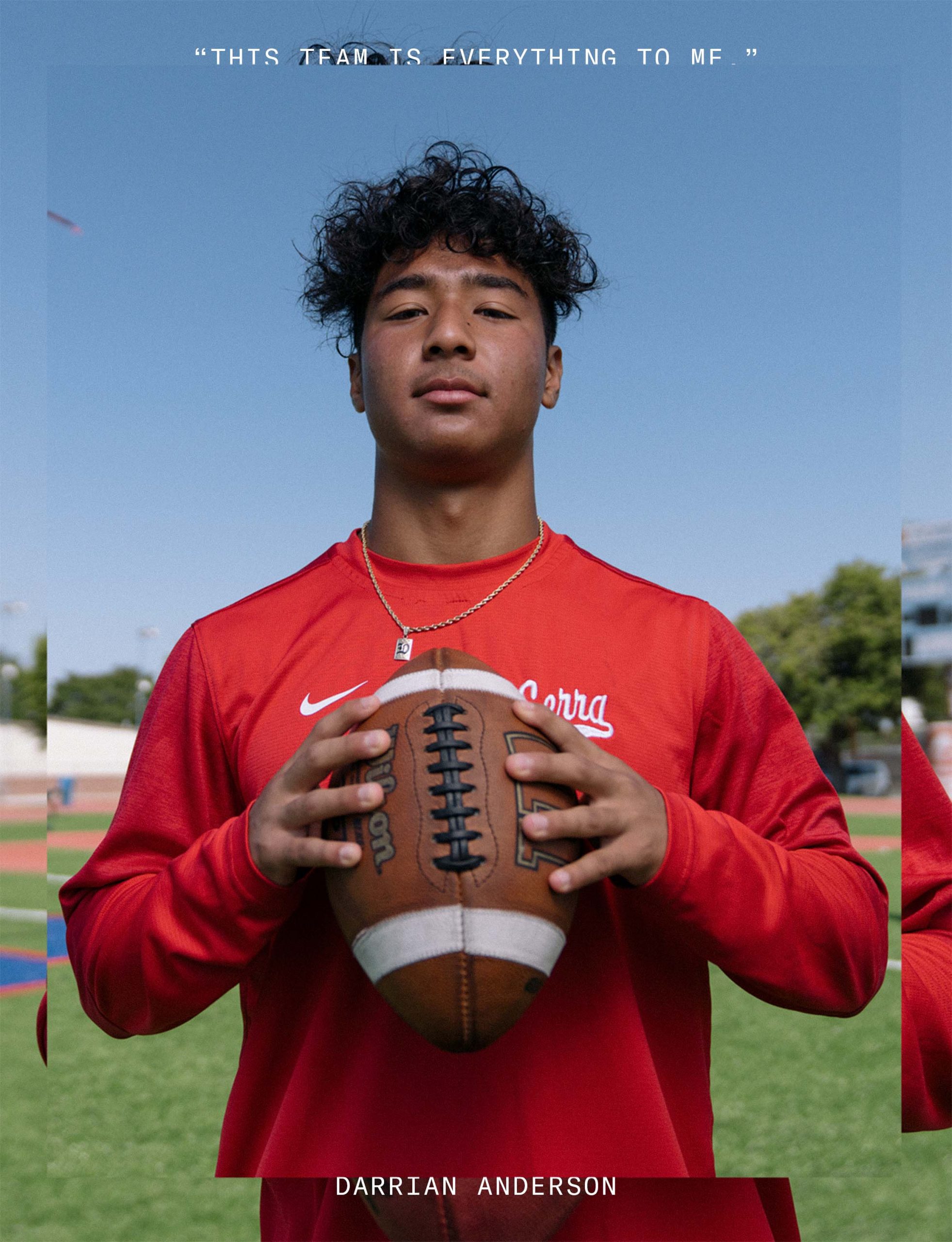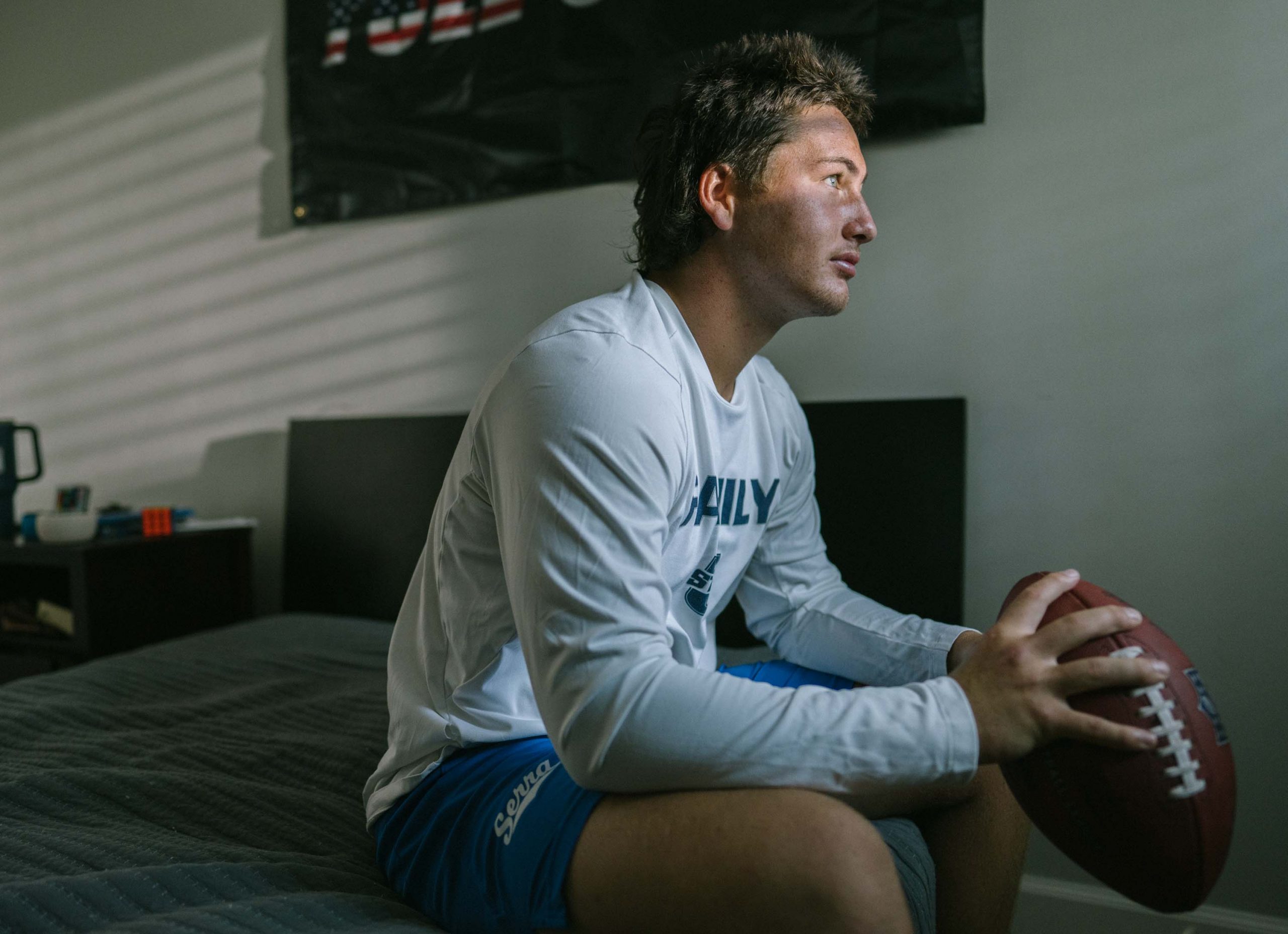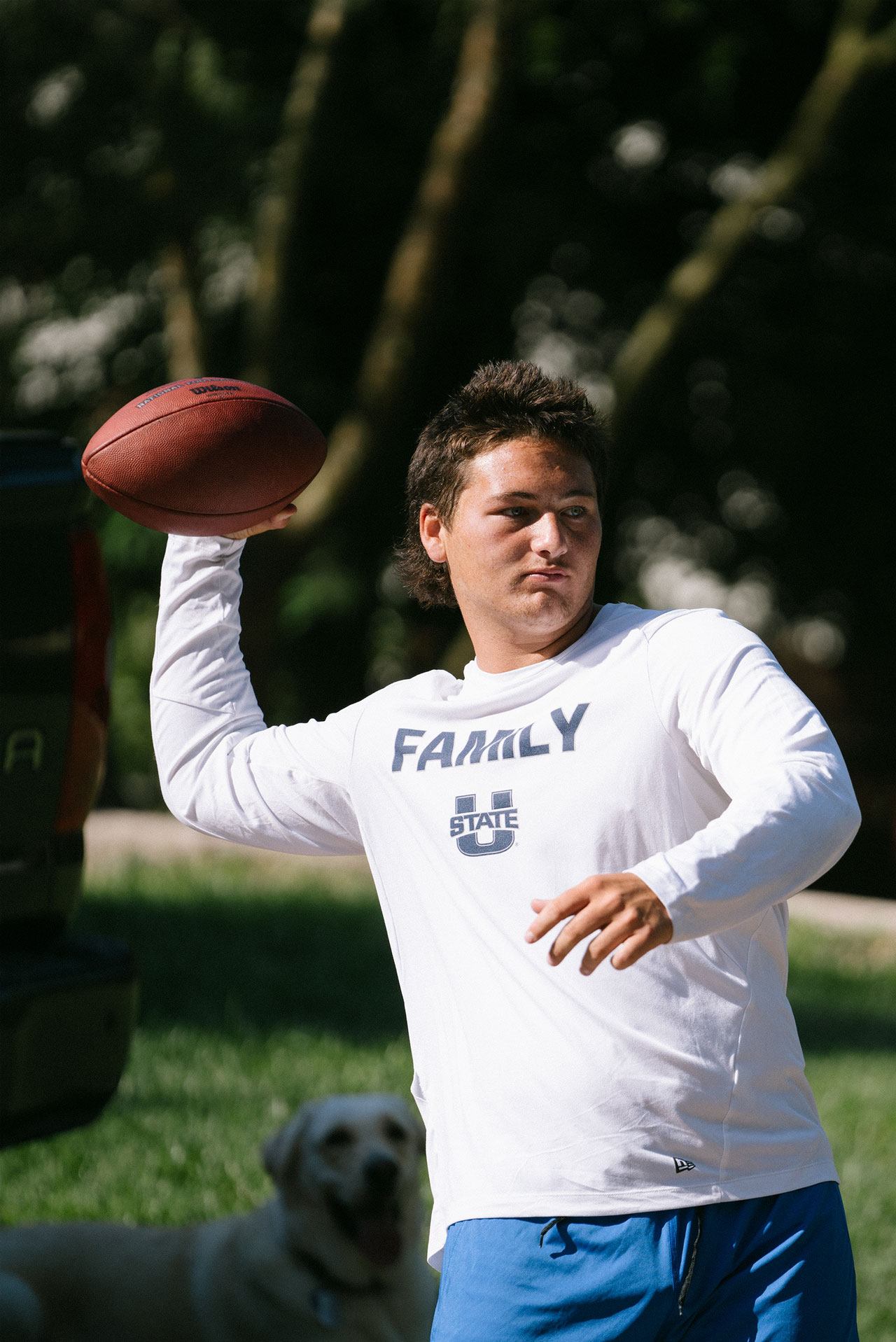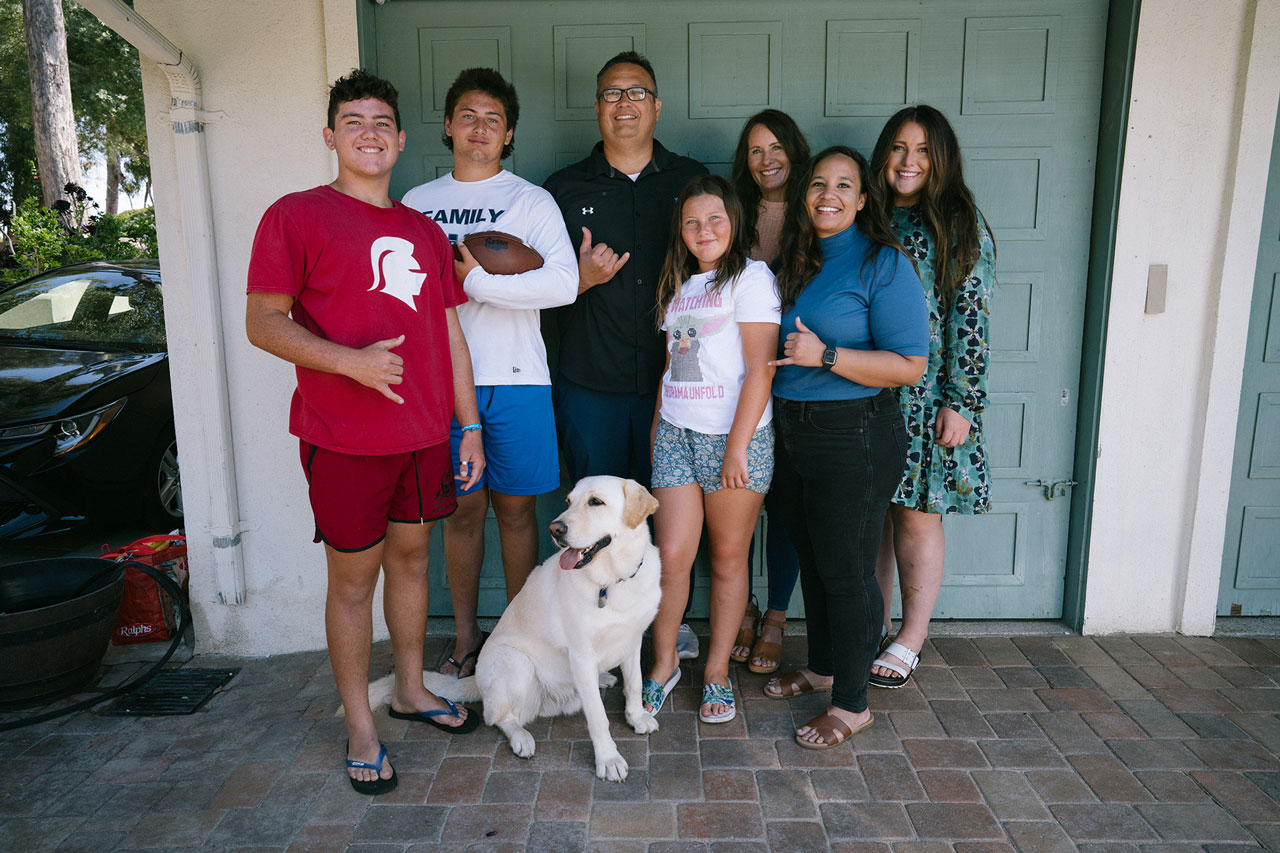 "High school football is one of the great moments. It's a brotherhood; you never forget it."
Scott Altenberg
Head Coach
Junipero Serra High School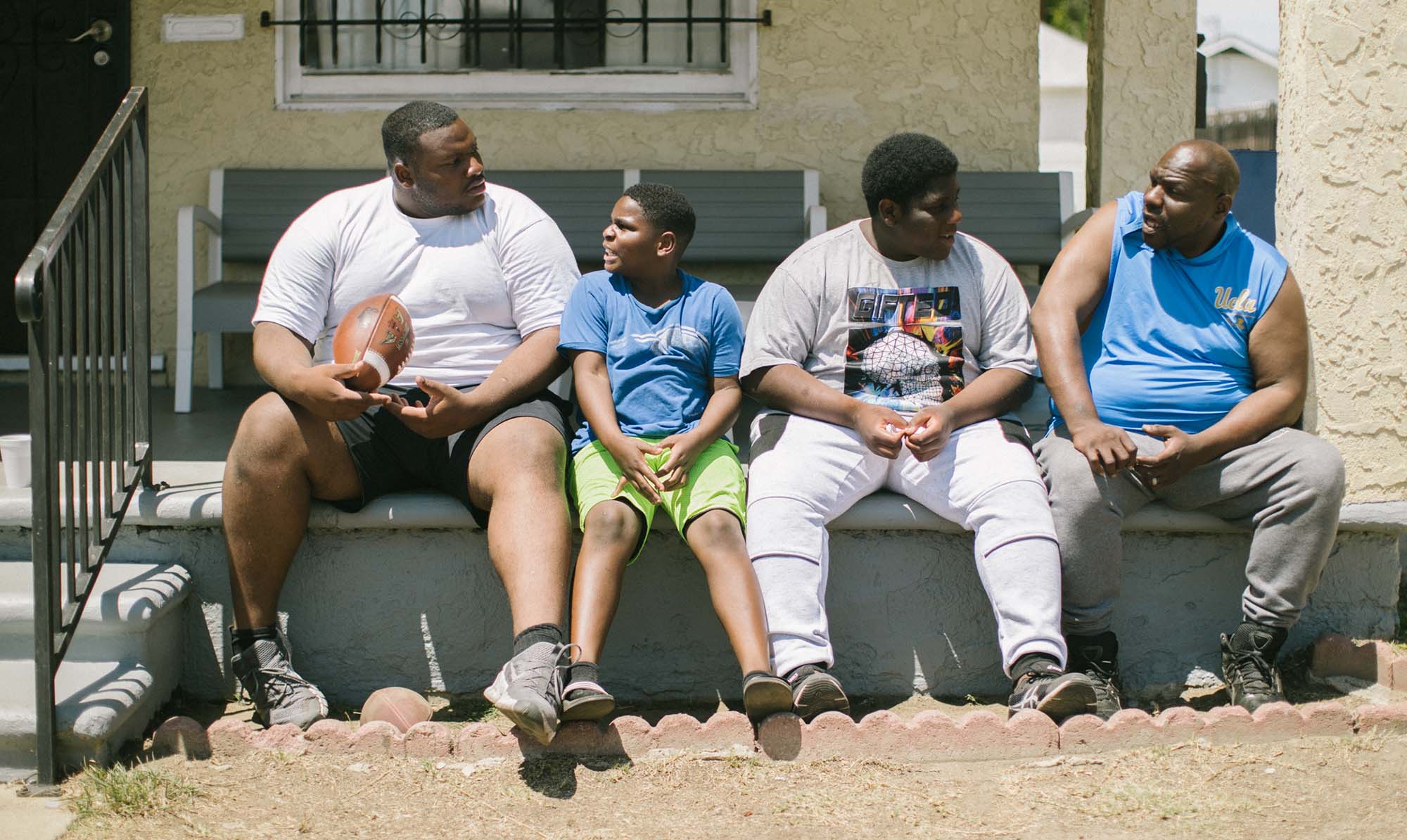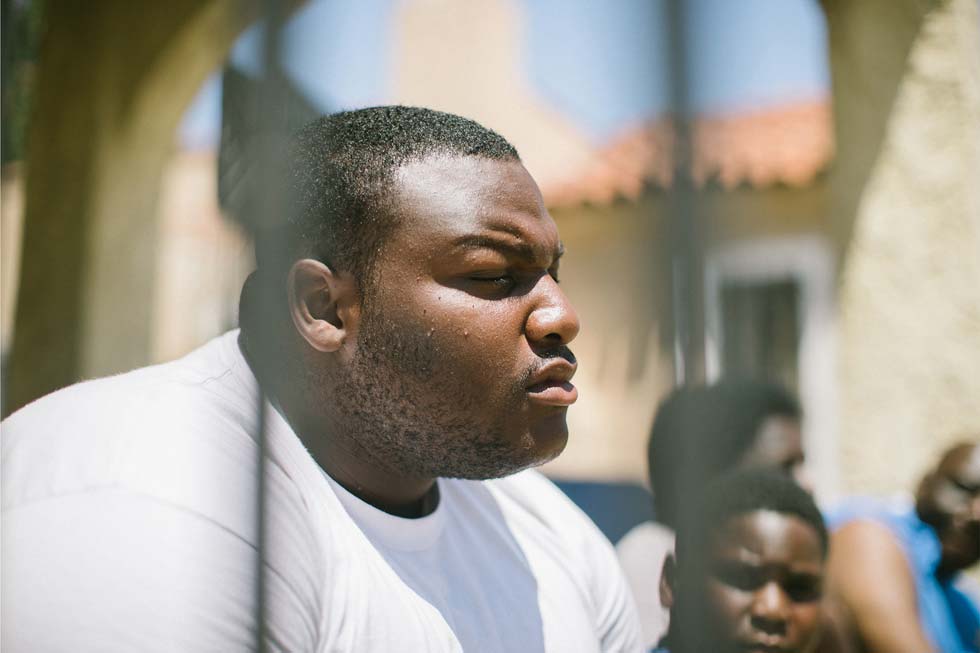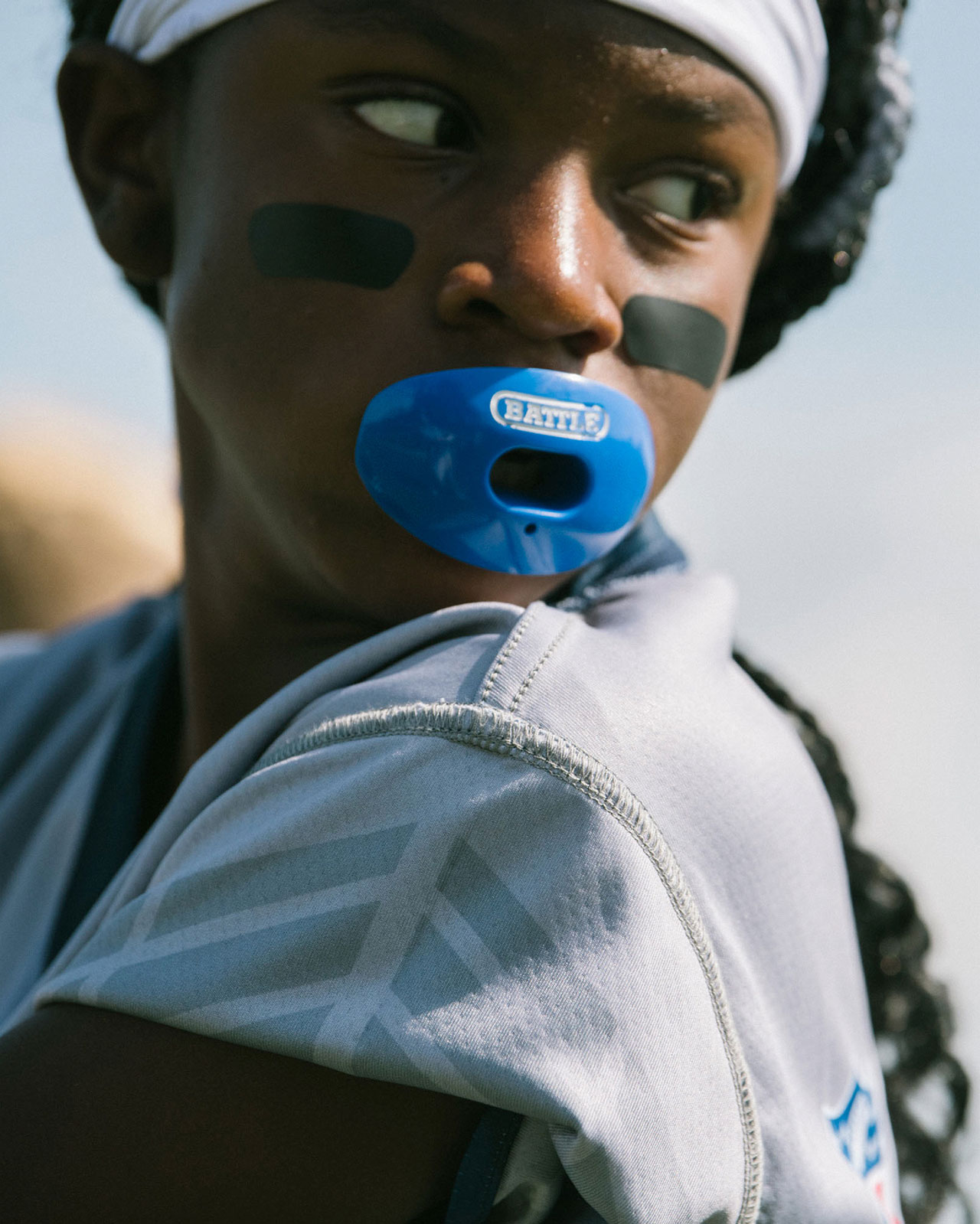 GIRLS TACKLE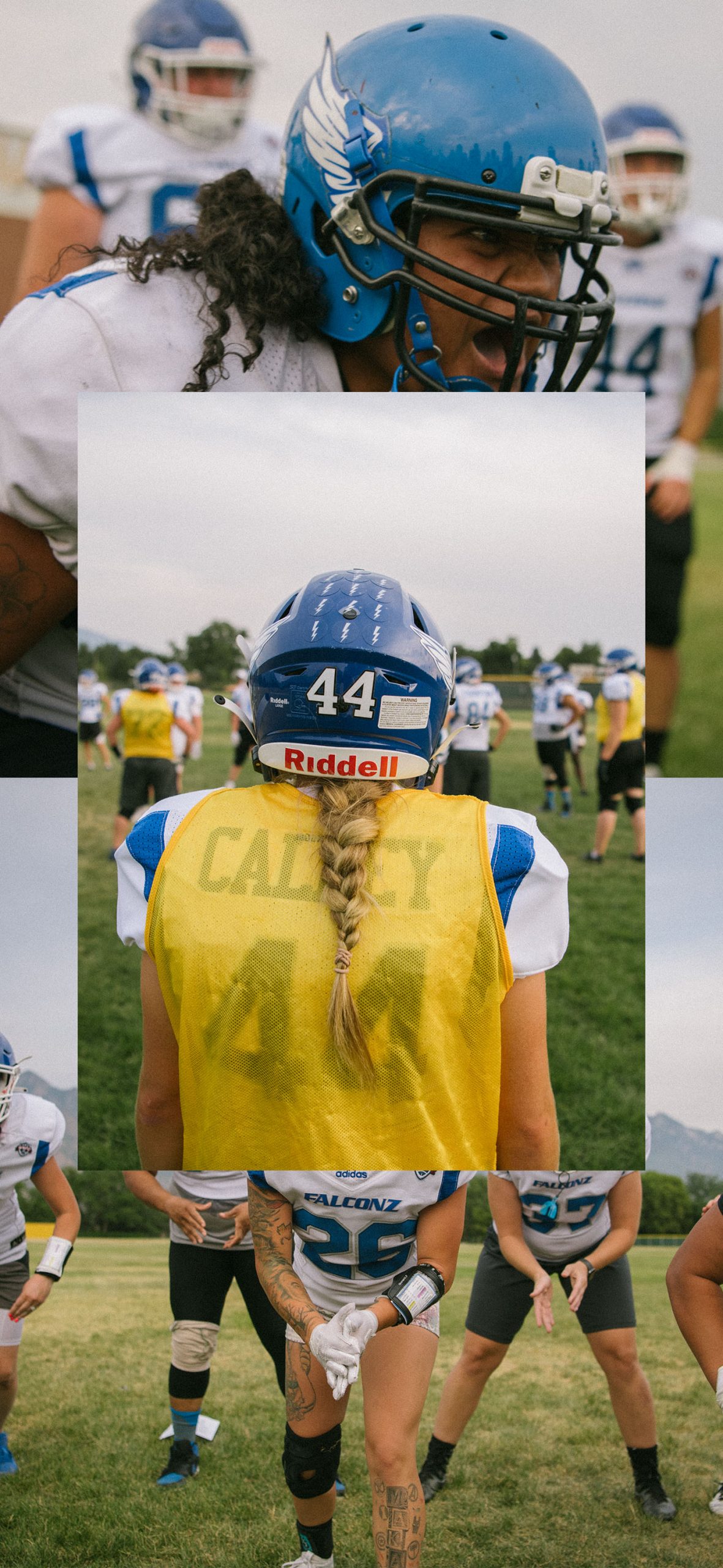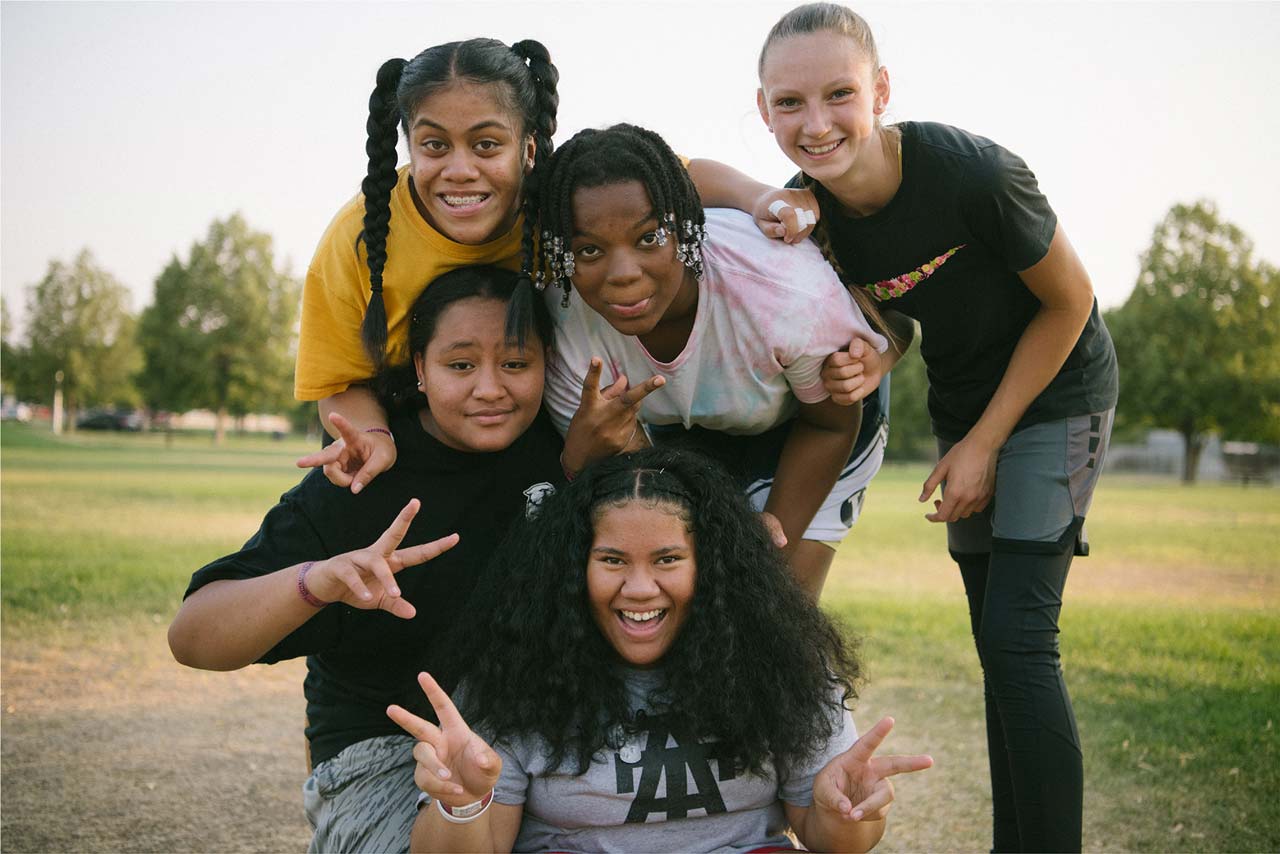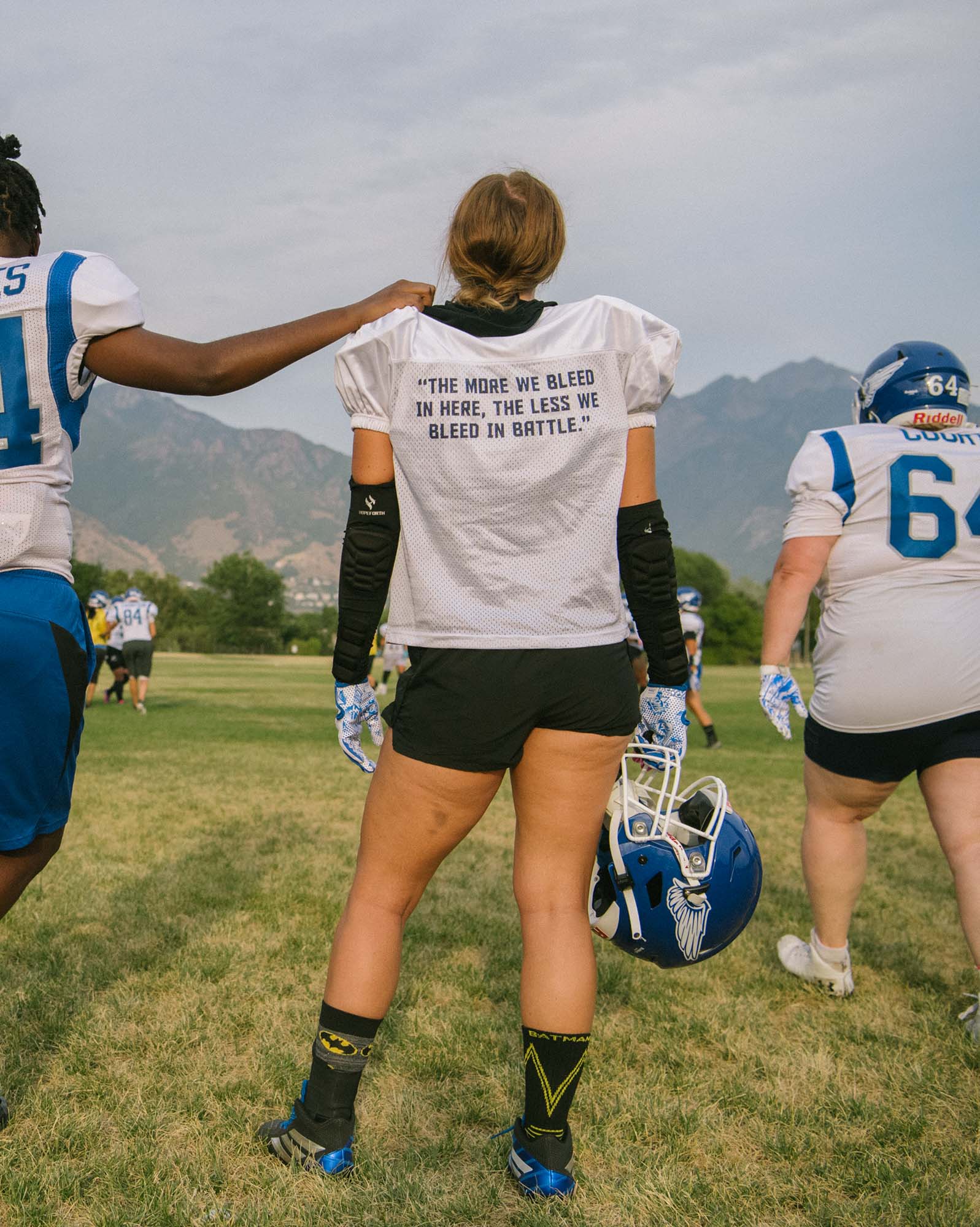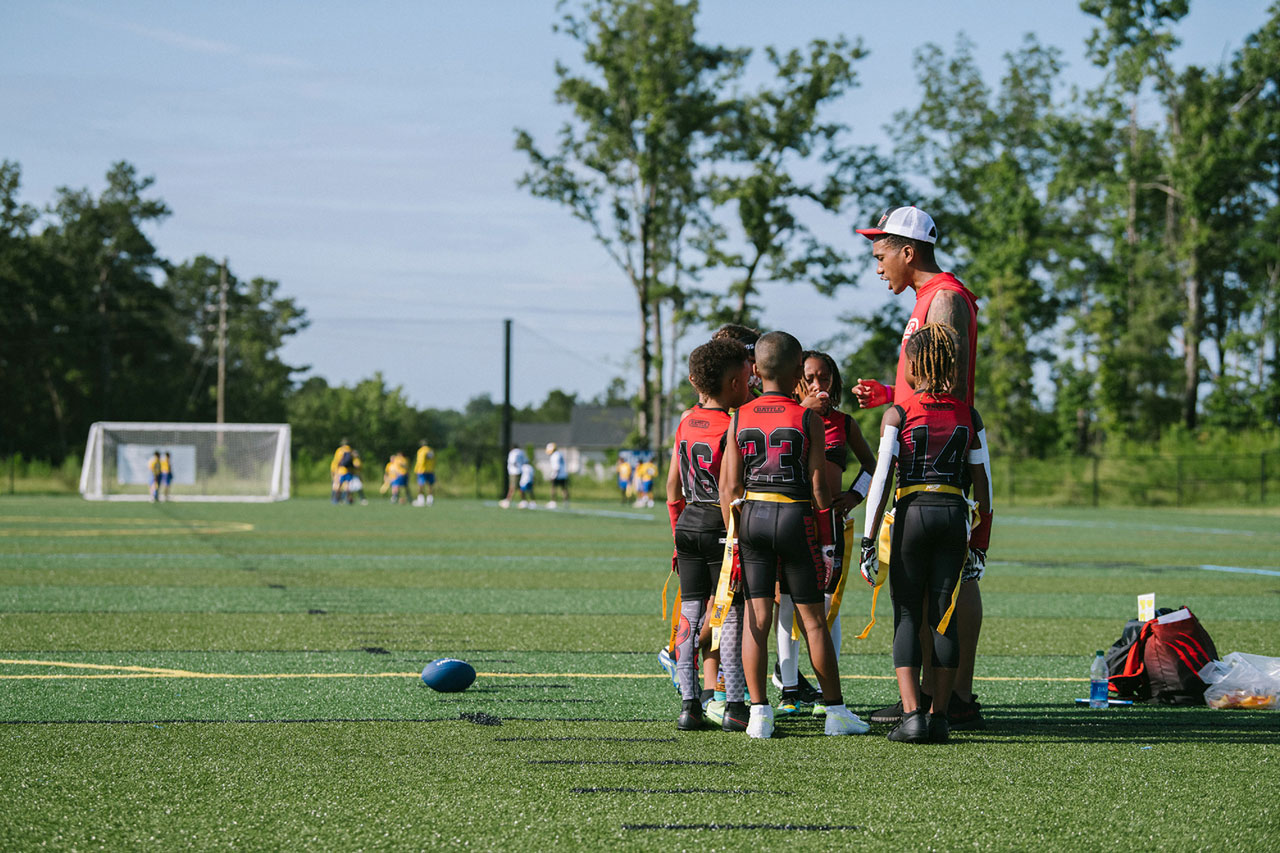 FLAG FOOTbALL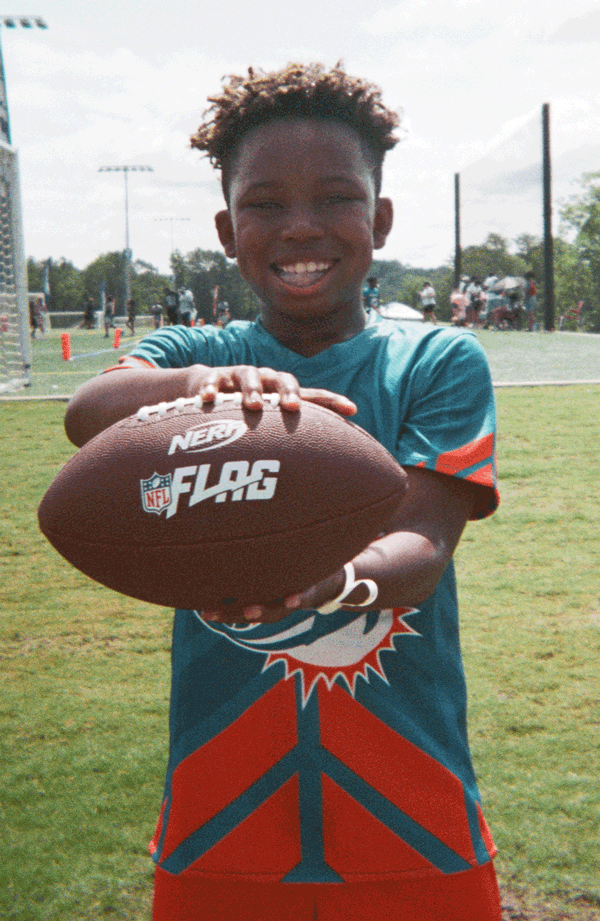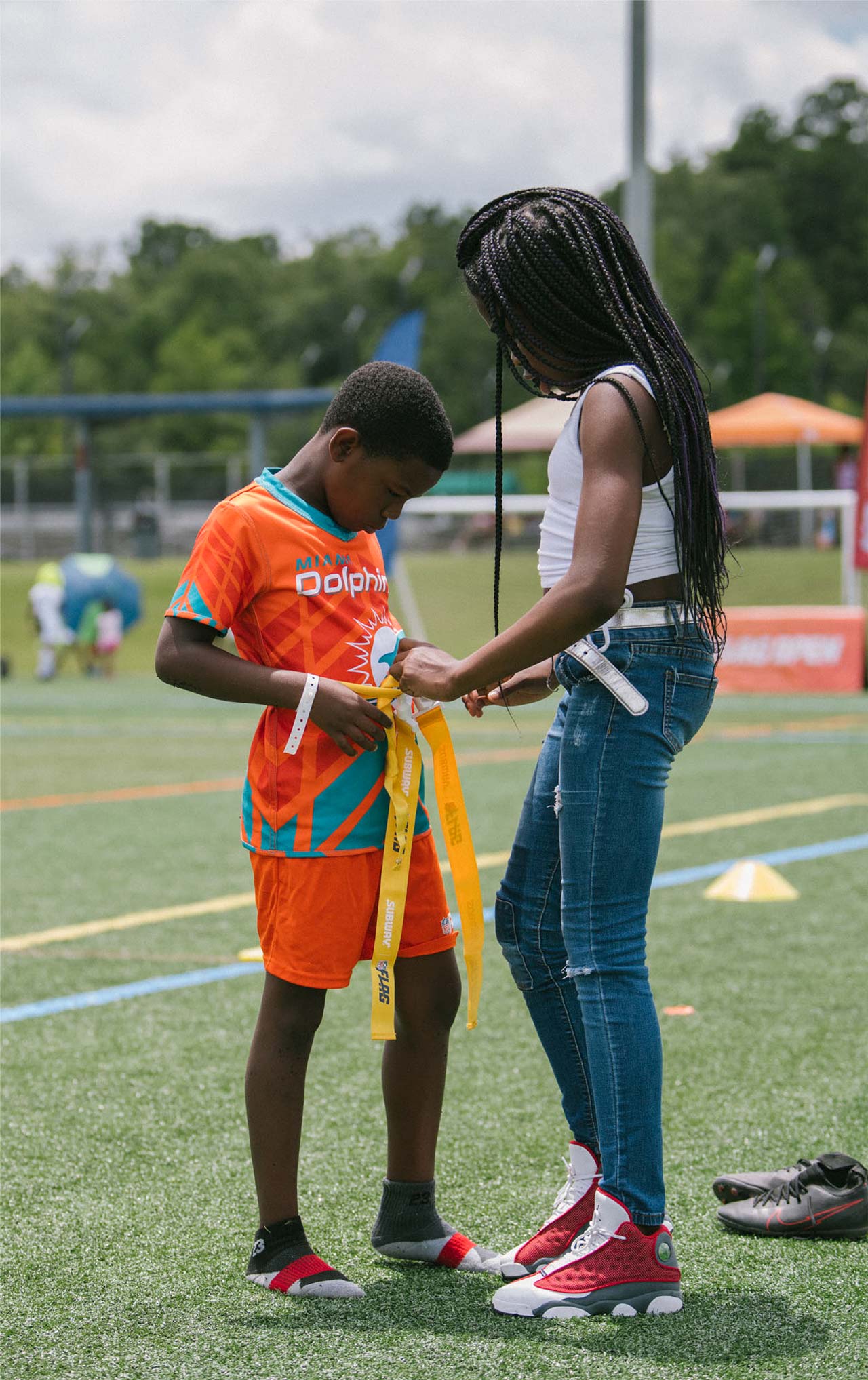 Flag football has helped evolve the sport, with more opportunities for young girls and boys to get active in the game.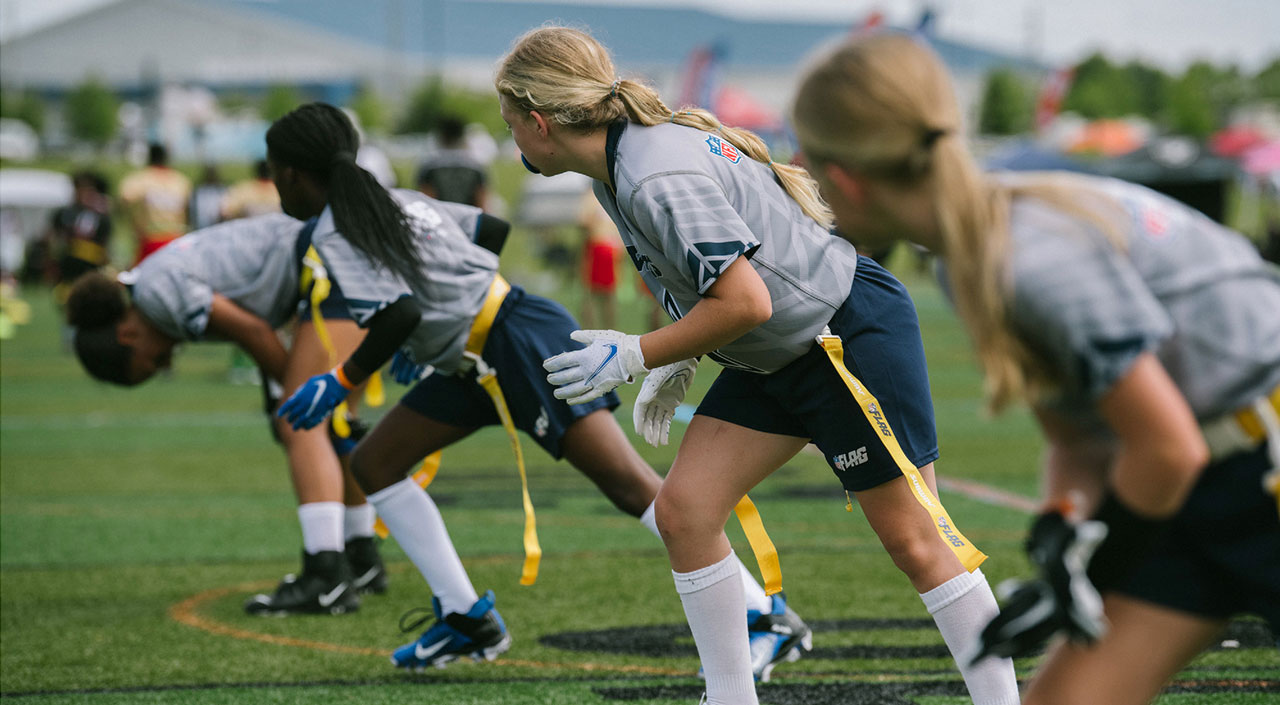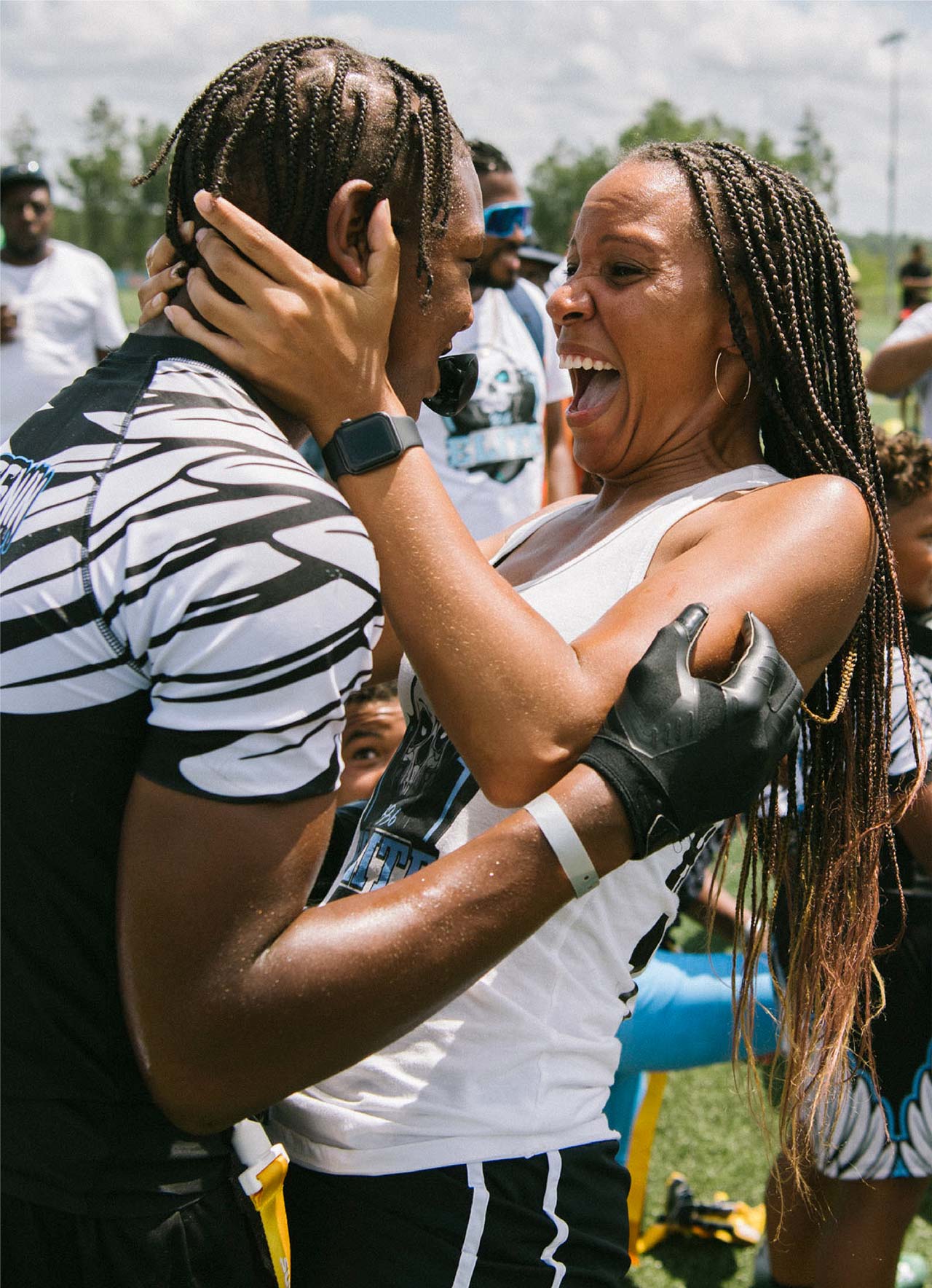 It's a sense of unity
that we don't find anywhere else.
FAMILY