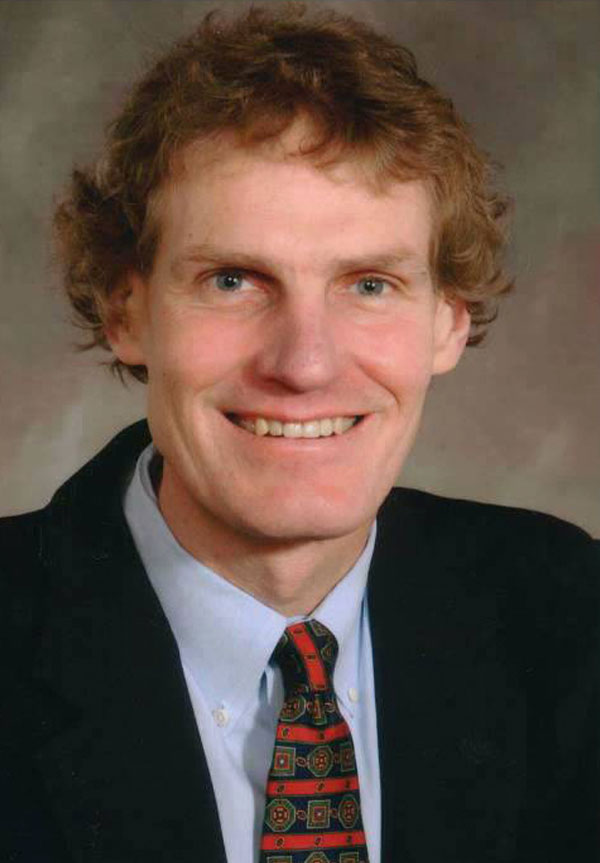 Jon Butler
Executive Director
football@popwarner.com
Jon Butler is the Executive Director of Pop Warner Little Scholars, Inc., a non-profit organization that promotes youth football and cheerleading & dance programs for children ranging from ages 5 to 16 years old.
Before becoming executive director in 1991, he was president of Rae Crowther Co., the leading manufacturer of football blocking sleds and field equipment. He is a long-time member of the American Football Coaches Association, and he serves as Vice President of the National Council of Youth Sports. In 2006, he was selected as the Hershey's S.T.R.I.V.E Awards' National Youth Sports Administrator of the Year. He also serves on the Board of SAFE, the non-profit arm of the Sport Turf Managers Association.