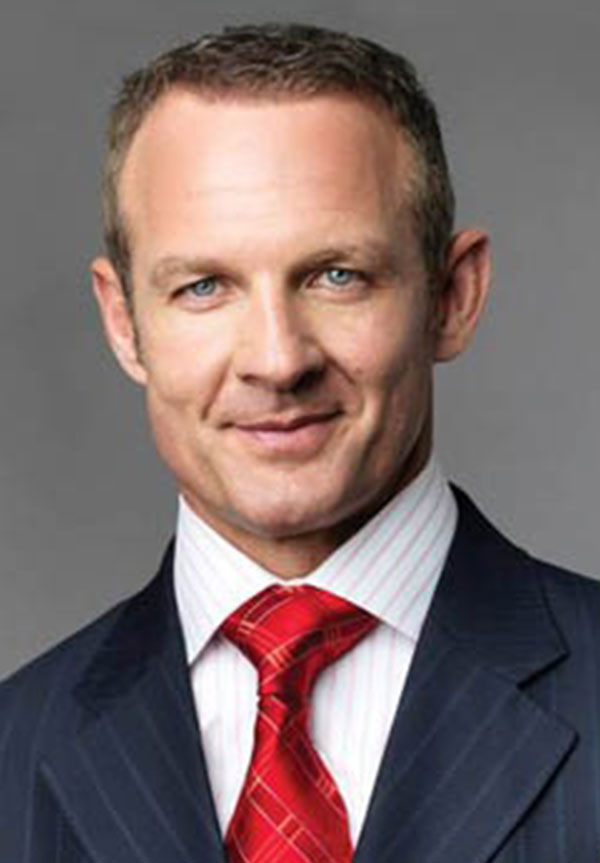 Merril Hoge
Former NFL Player and Analyst, Motivational Speaker, Author
Bethany@Valiant3communications.com
Merril Hoge is a former NFL running back who worked as an analyst at ESPN for 21 years, helping launch ESPN2, NFL Live, and Fantasy Football. Hoge is chairman of the board of the Highmark Caring Foundation and on the board of the Chuck Noll Foundation for Brain Injury Research. Active in concussion research and in the prevention and treatment of brain injuries, Hoge testified at a congressional hearing on football head injuries in 2009 and was appointed to the NFL Mild Traumatic Brain Injury Committee in 2010. In 2018, Hoge helped launch Your Call Football and is the author of Find a Way: Three Words That Changed My Life and co-author of Brainwashed: The Bad Science Behind CTE and the Plot to Destroy Football.