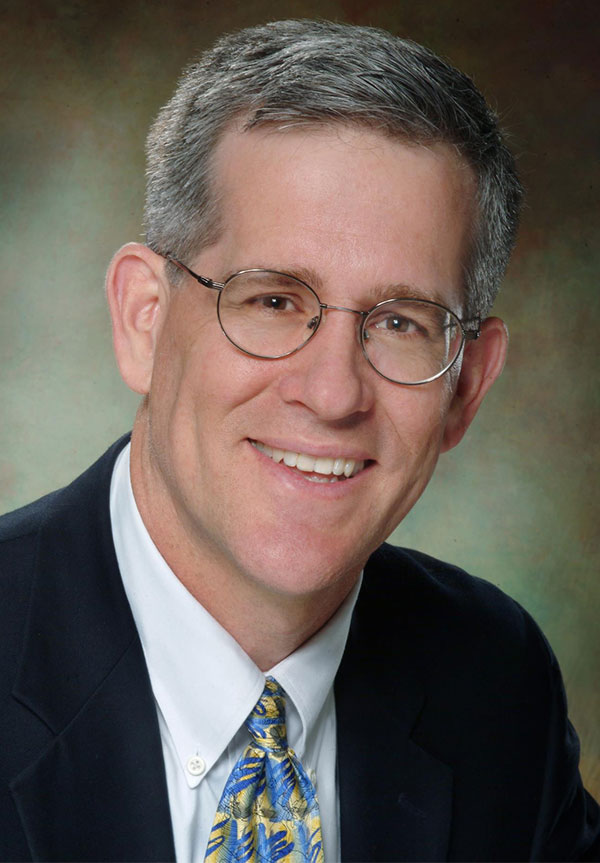 Thomas Cove, SFIA
President & CEO of SFIA
tcove@sfia.org | 301.495.6321
Thomas Cove is the CEO and President of the Sports & Fitness Industry Association (SFIA), the trade association of leading industry sports and fitness brands, suppliers, retailers and partners. He oversees SFIA's award-winning research on sports participation trends in the United States and speaks regularly on youth sports issues. He also serves on the Board of Directors of USA Football. Prior to assuming the CEO role in 2005, he served as SFIA's Vice President, Government Relations for 14 years.