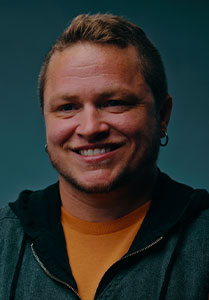 Crys Sacco
Commissioner and Co-Founder, Utah Girls Tackle Football League
sapswim32@gmail.com | 801-637-7140
Crys Sacco is the Commissioner and Co-Founder of the Utah Tackle Football League, the first all-girls tackle football league in the United States. The league is a non-profit organization that provides girls from the 4th grade through high school an opportunity to compete in tackle football. He also is the owner of Superior Adaptive Swim School, where he works with children and adults with disabilities and other neurological conditions using aqua-therapy and massage to improve quality of life.