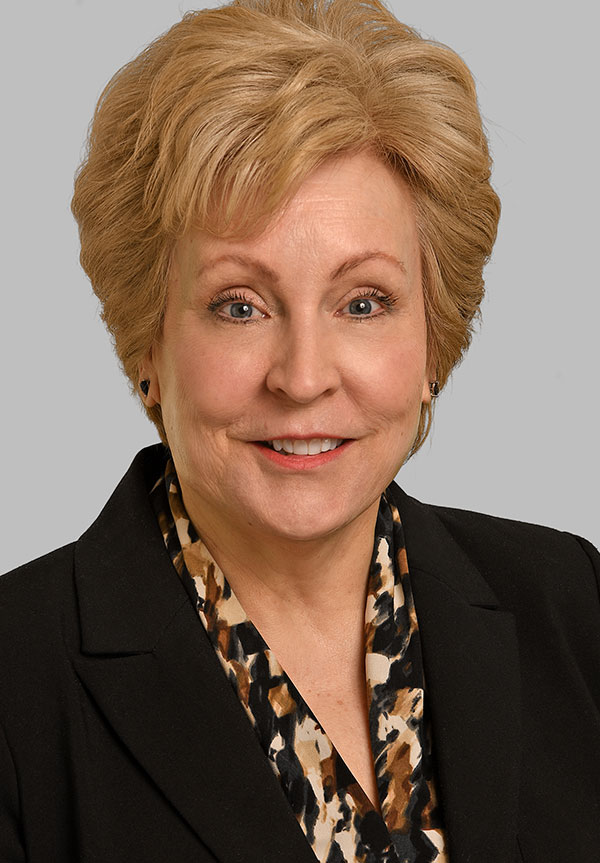 Debbie Yow
AD Emeritus, NC State
deborahyow@gmail.com | 919.896.2904
Debbie Yow is a retired college sports administrator, who most recently was Athletic Director at North Carolina State University. She is the longest serving female Power Five AD, at 25 years. She also served as Athletic Director at Saint Louis University and University of Maryland, where she was the first female athletic director at any Atlantic Coast Conference school. Before she became an administrator, she was the head coach of women's basketball programs at University of Kentucky, Oral Roberts University and University of Florida.