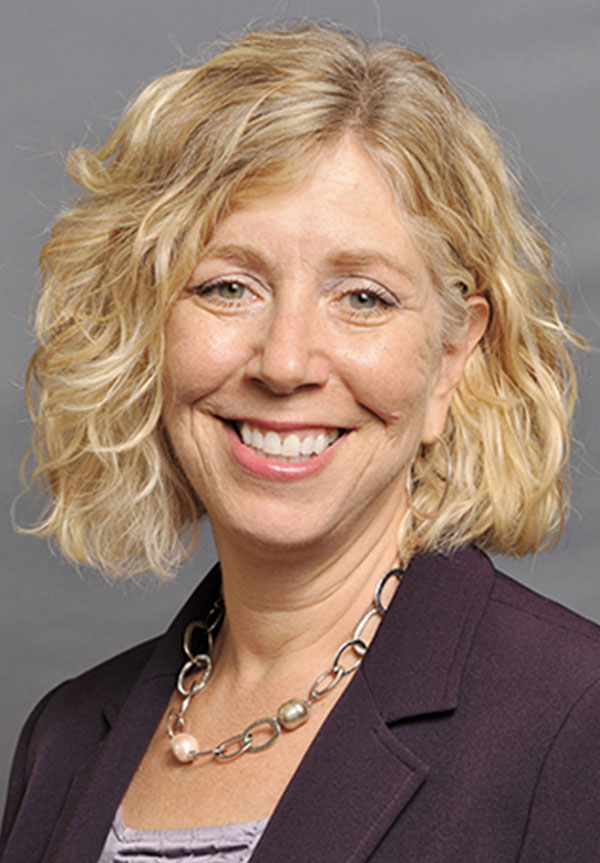 Robin Harris
Executive Director of the Ivy League
executivedirector@ivyleague.com
Robin Harris is currently in her 11th year as the Executive Director of the Ivy League.
Harris has led the Ivy League in the creation and development of the Ivy League Network; broad-based concussion research and prevention; implementation of the Ivy League Men's and Women's Basketball Tournaments and expansion of the League's television coverage including a ground-breaking agreement with ESPN in 2018. Most recently, she led the league into a public awareness campaign titled "An Unrivaled Experience."
She has volunteered on numerous committees, including current roles on the NCAA Division I Nominating Committee, Women's Sports Foundation Board and the Board of Governors of the Naismith Hall of Fame. She has also served on the NCAA Division I Competition Oversight Committee and the National Advisory Board of the Concussion Legacy Foundation, among others. In 2016, Sports Business Journal selected Harris as a "Game Changer," a national recognition of select female sports executives.
Previously, Harris served as president of Women Leaders in College Sports (formerly NACWAA). Prior to joining the Ivy League, she was co-chair of Ice Miller, LLP's Collegiate Sports Practice and spent nine years at the NCAA, ending her tenure as associate chief of staff for Division I.
She graduated with a B.A. from Duke University and earned her law degree from Duke University School of Law.